Raffia storage basket
Regular price

Sale price

15,00 €
Share
Description

How to keep your make-up remover wipes intact and always at hand? If you ask yourself this question then it is certain that the Afro and Beyond storage basket is exactly what you need. Because using impeccable wipes is crucial to ensuring clear, healthy skin, we've designed a dedicated storage basket to keep your wipes clean at all times.

Craftsmanship

Meticulously cared for, the Afro and Beyond storage basket benefits from the ancestral know-how of local African artisans. Worked with precision, every detail has been meticulously studied to obtain a compartment large enough to contain a sufficient number of wipes while taking up as little space as possible.

The choice of an airy material has been thought out in order to let the wipes breathe and guarantee freshness with each use.

Made of hand-woven raffia palm leaves, the basket fits perfectly into any type of decoration, bringing warmth and elegance to it.

Finally, thanks to a selection of quality materials, the basket is robust and usable for a good number of years!

A protective inner lining

The storage basket has a nice and silky washable and removable interior lining making it easy to transport your wipes. This interior coating protects your wipes, it guarantees their cleanliness! With a smooth and silky material, it keeps your wipes in excellent condition. Threaded on the basket, it does not let anything pass! Say goodbye to dust and other dirt!

From the bathroom to the laundry room via your bedroom, the storage basket will beautifully hide your beauty secrets by naturally matching your decoration.

Also sold in a pack with a set of 7 wipes and a laundry bag.

To find out, click here

Dimensions

Height: 10cm

Width: 15.50cm

Care advice:

Nothing could be easier to maintain, prefer a vacuum cleaner. You can also use a dry cloth to remove dust or a sponge moistened with lukewarm water soaked in a few drops of vinegar water.

Care advice: Keep your clean wipes with the lid closed, always make sure to close it to avoid any deposits.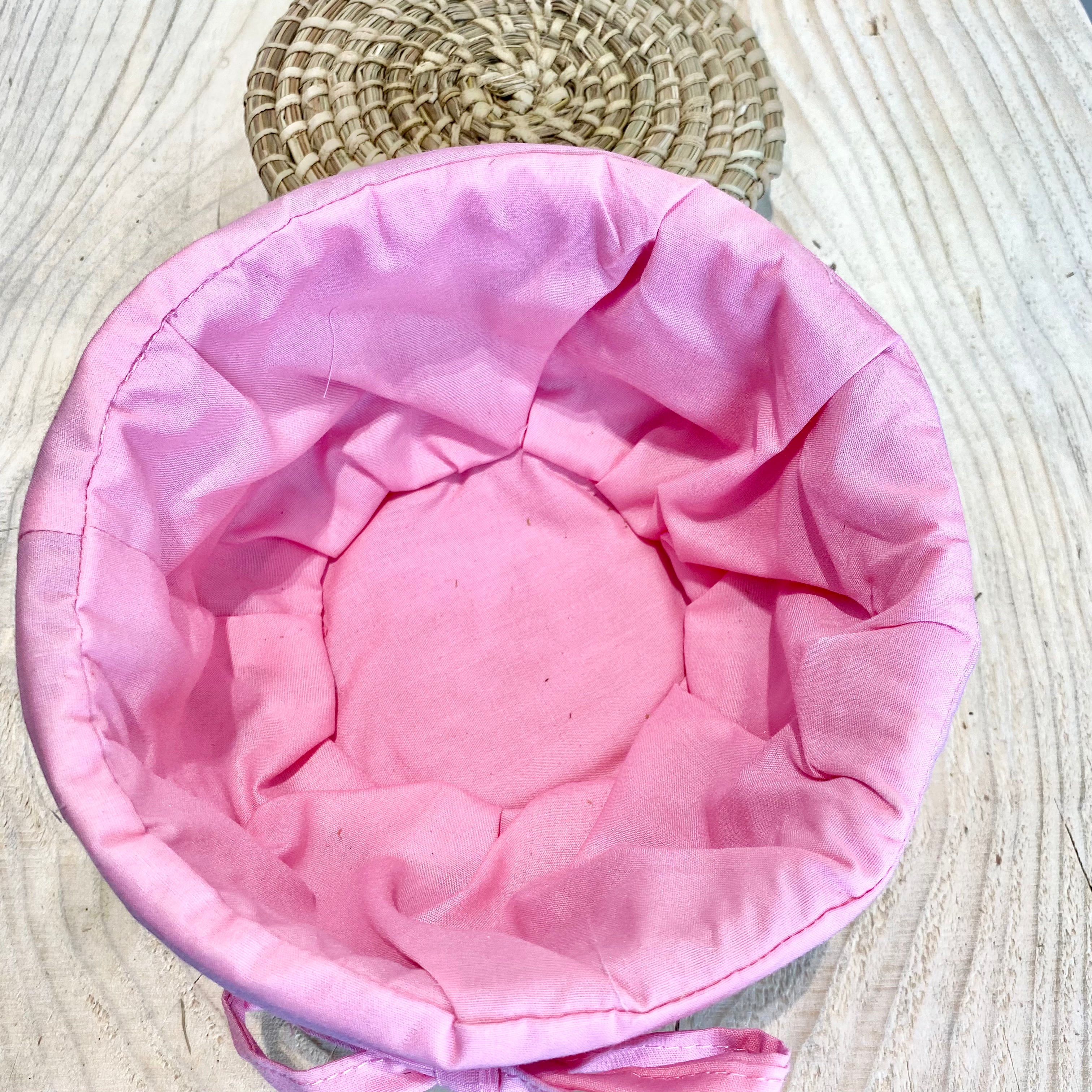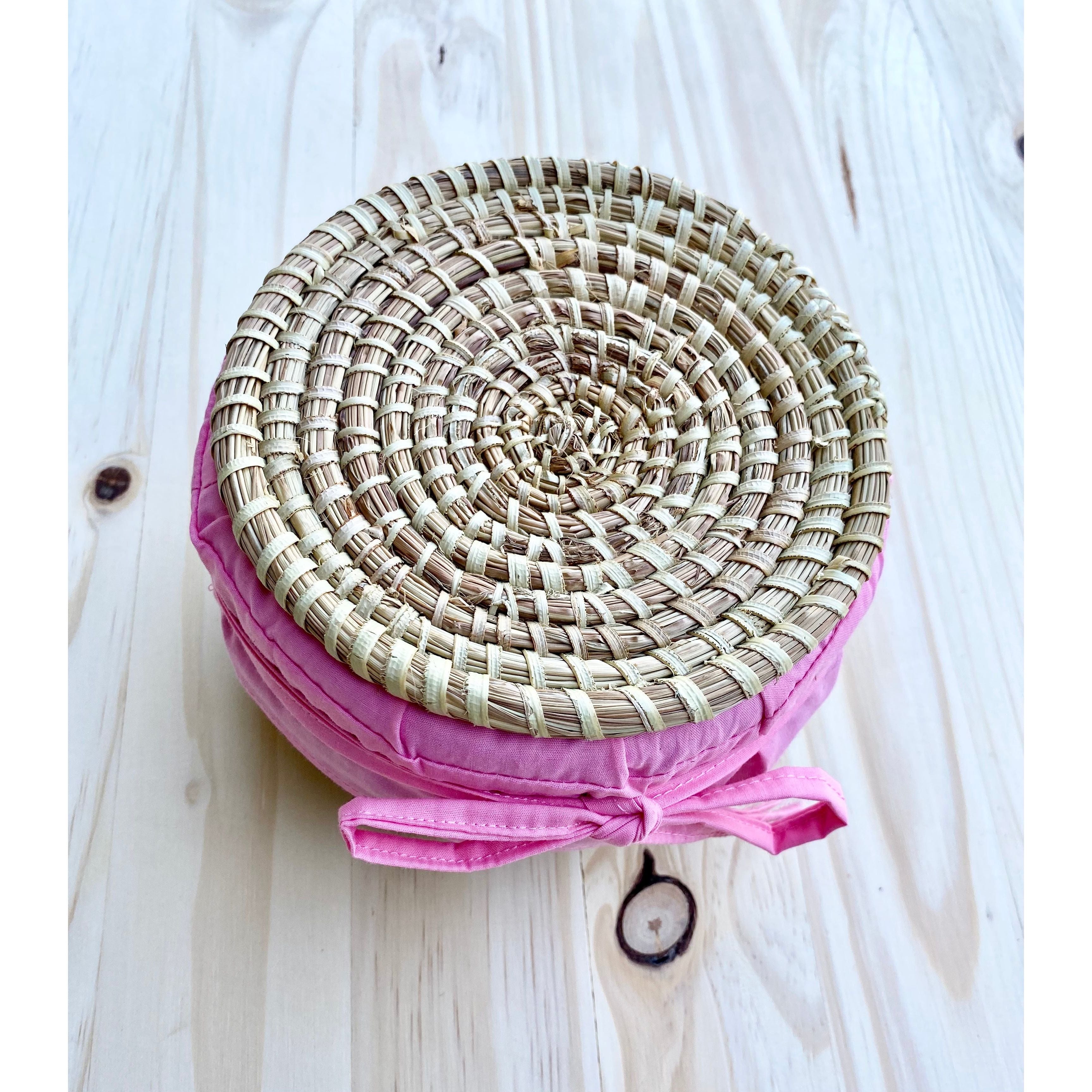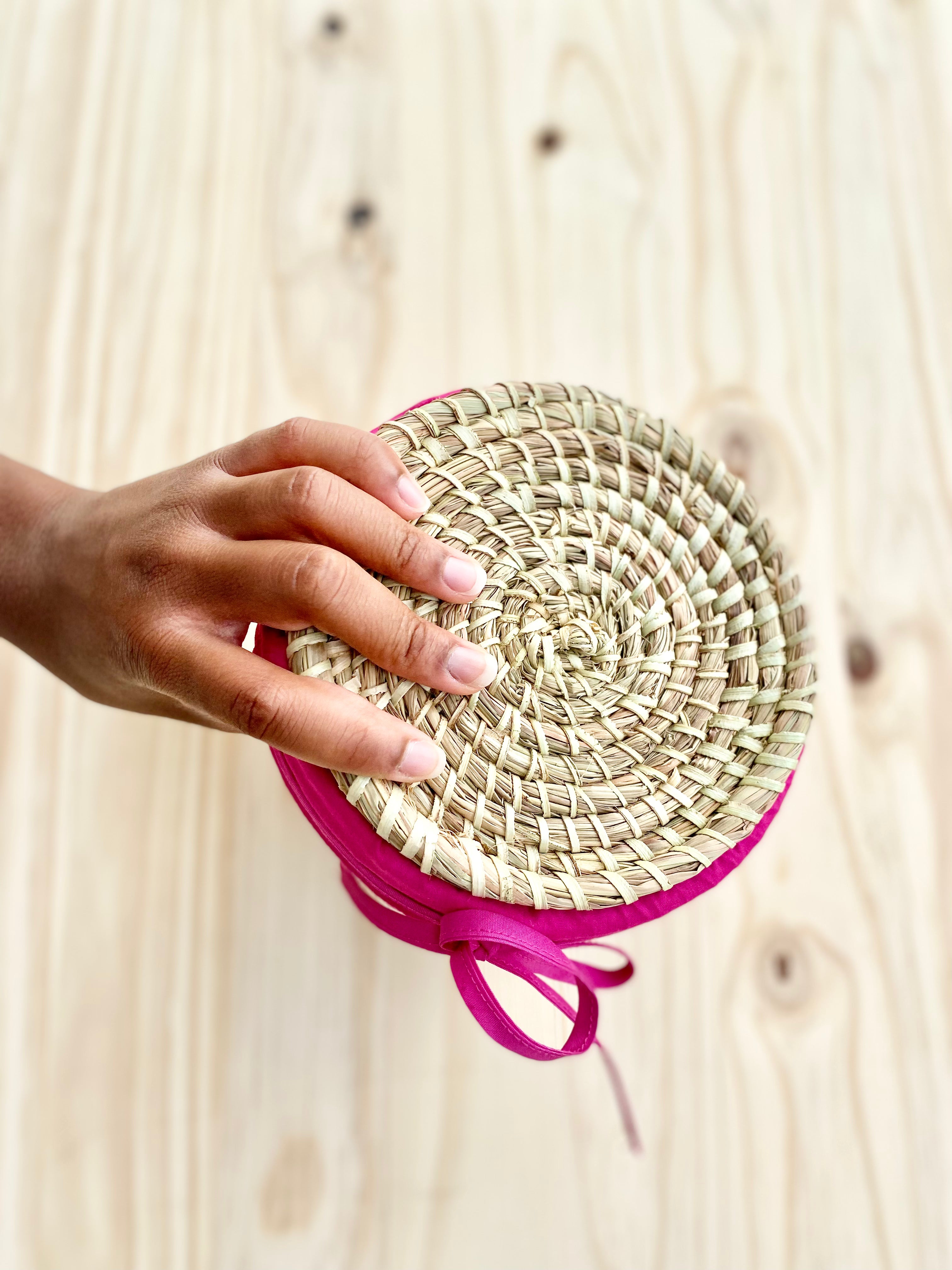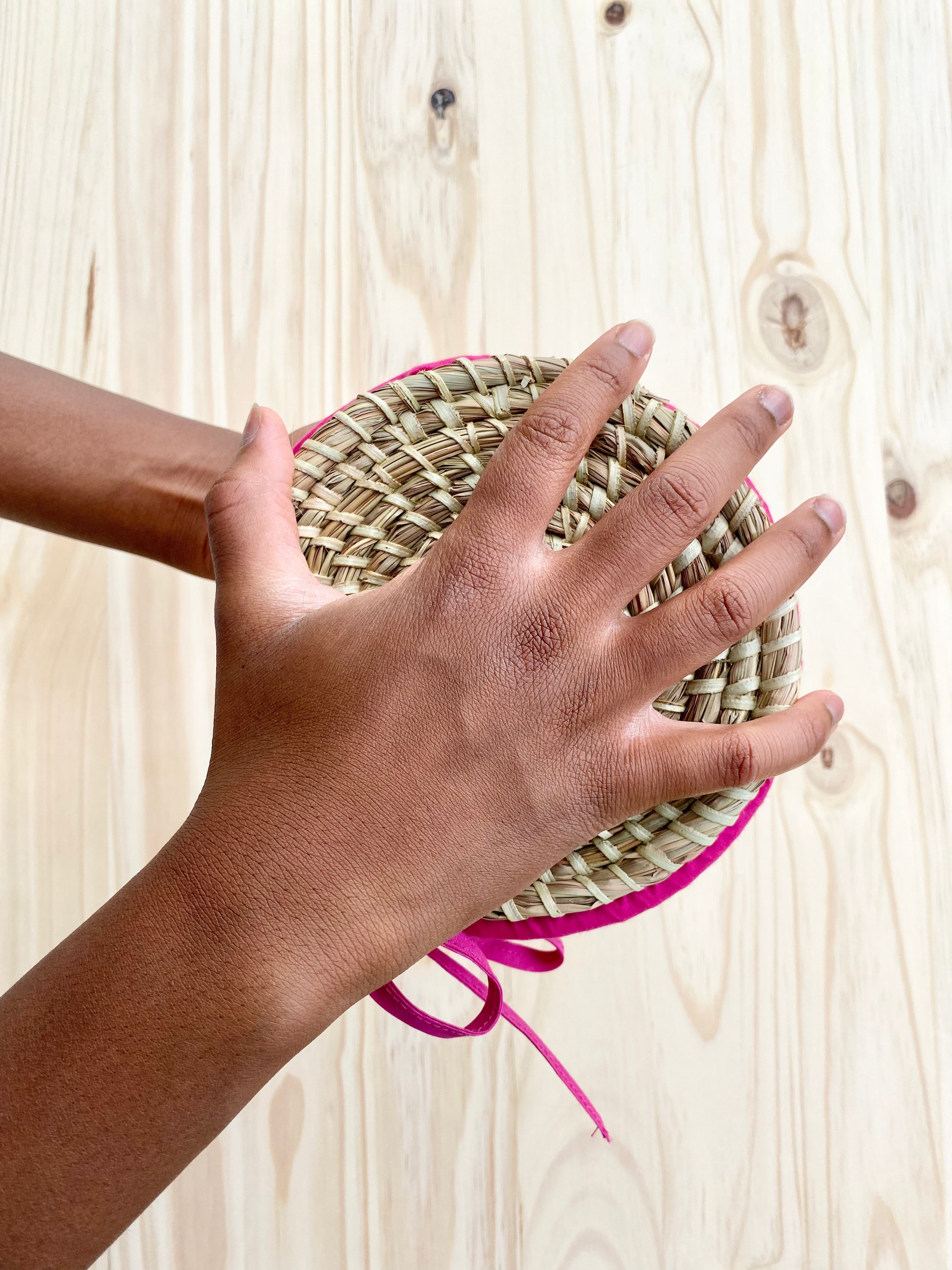 Share your feedback with us