Pack of make-up remover wipes with storage basket Taar
Regular price

Sale price

29,50 €
Share
Description

One thing is certain, after using make-up remover and washable wipes, you won't be able to do without them.


The "Taar" pack whose name means "beautiful" in Wolof, consisting of 7 wipes accompanied by their washing net and a raffia storage basket will find its place perfectly in your bathroom.

Quality at the service of your beauty

Ultra soft and absorbent, make-up remover wipes are ideal for removing both your make-up and the impurities accumulated on your skin.

Your skin breathes, it is regenerated and in less time than it takes to tell you here you are with clear and healthy skin!

Made of excellent quality cotton by African artisans, they keep their softness even after several washes. Using the washing net, sold with it, will allow you to keep your wipes for a long time thanks to its protective function in the washing machine.

In order to always keep them within your reach, clean and ready to use, we have designed a storage basket in raffia, a material renowned for its solidity, practicality and elegance, in order to keep them.

Its natural material and neat finish bring a touch of modernity and warmth to your decoration.

Efficiency and practicality: The perfect combo for your daily care

The Taar pack has been designed to be the most practical and efficient for your daily use. Each component of the pack has several functions to cover all your needs.

Although its primary function is to protect your wipes during washing, the laundry bag can also be used to keep soiled wipes waiting for washing. The basket, on the other hand, is essential storage for storing your clean wipes in one and the same place, while decorating your interior, thanks to its neat design.

Very practical, the Taar pack is undoubtedly THE solution for zero waste make-up removal, a daily gesture for everyone with a positive impact for everyone.

Care advice

We recommend that you wash your wipes before the first use in the washing machine at 60°C and after each use in order to remove all stains, even the most stubborn makeup. We advise you to wash the basket bag regularly to ensure its cleanliness.

using advice

We recommend that you keep your wipes in their washing net before washing and in the basket once clean to avoid loss and the deposit of unwanted dirt.

To remove stubborn makeup stains:

Put in a basin filled with hot water 1 glass of white vinegar and 2 spoons of baking soda

Soak your wipes inside and let sit overnight

The next day, machine wash them at 60°C.

Click here to find out about our tips for using make-up remover wipes.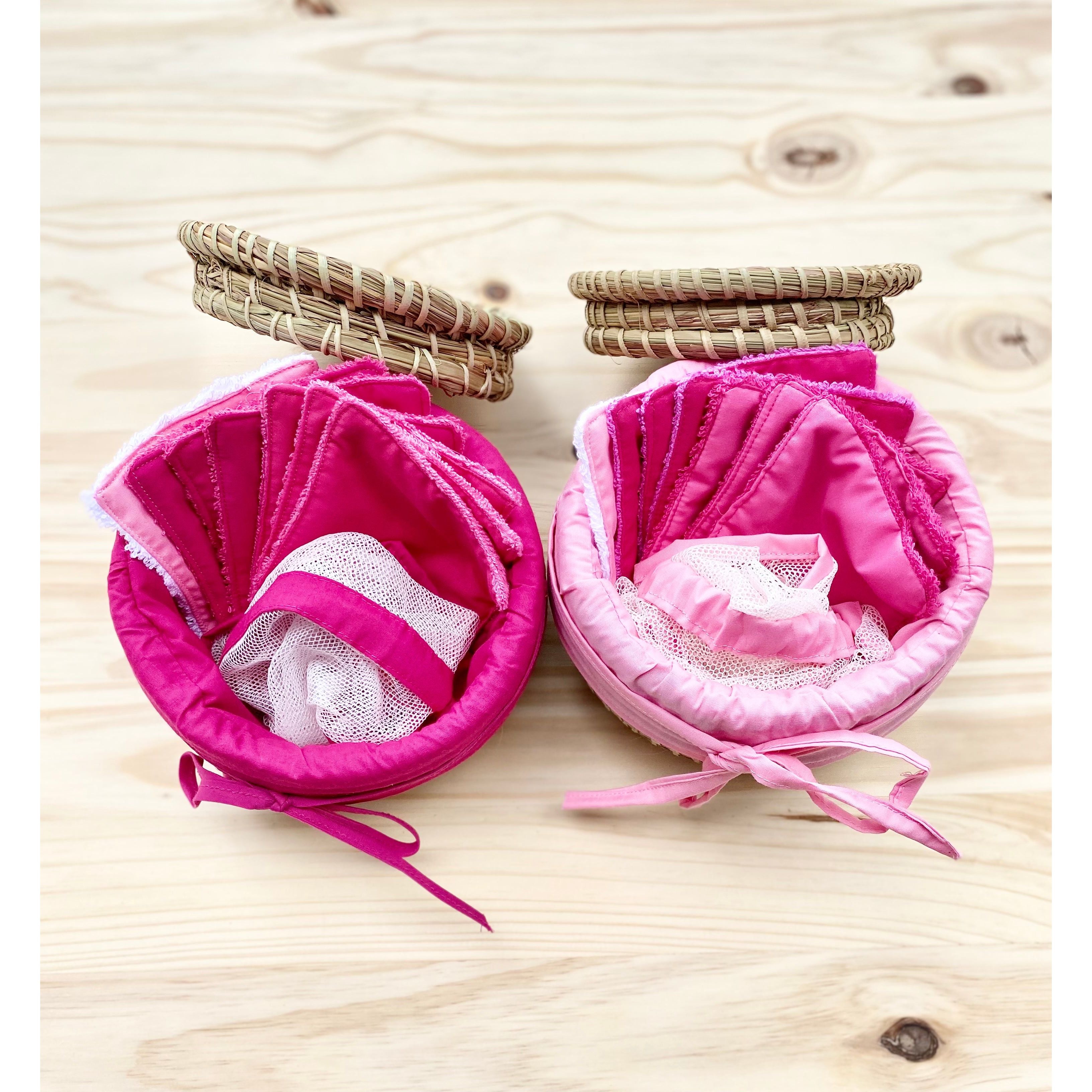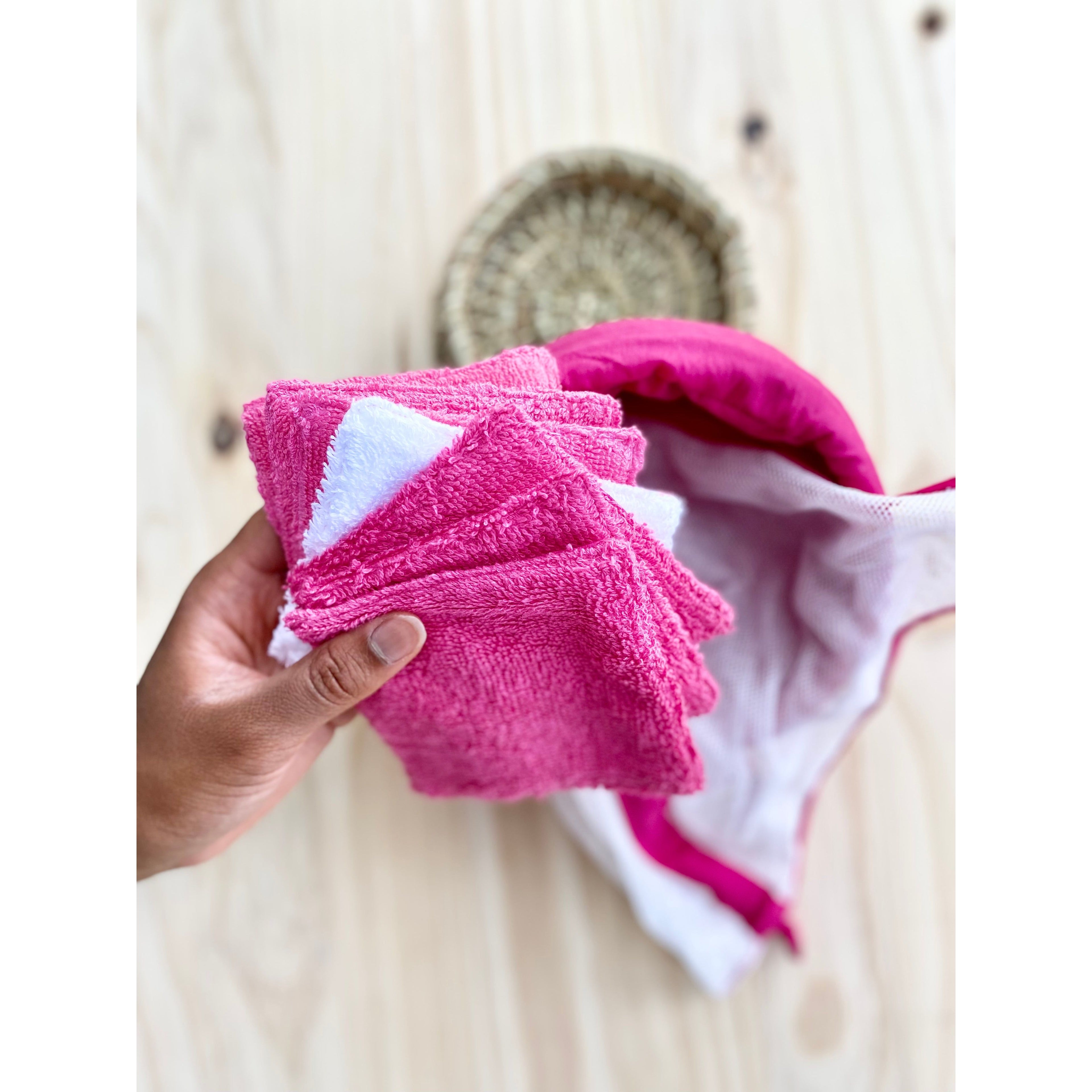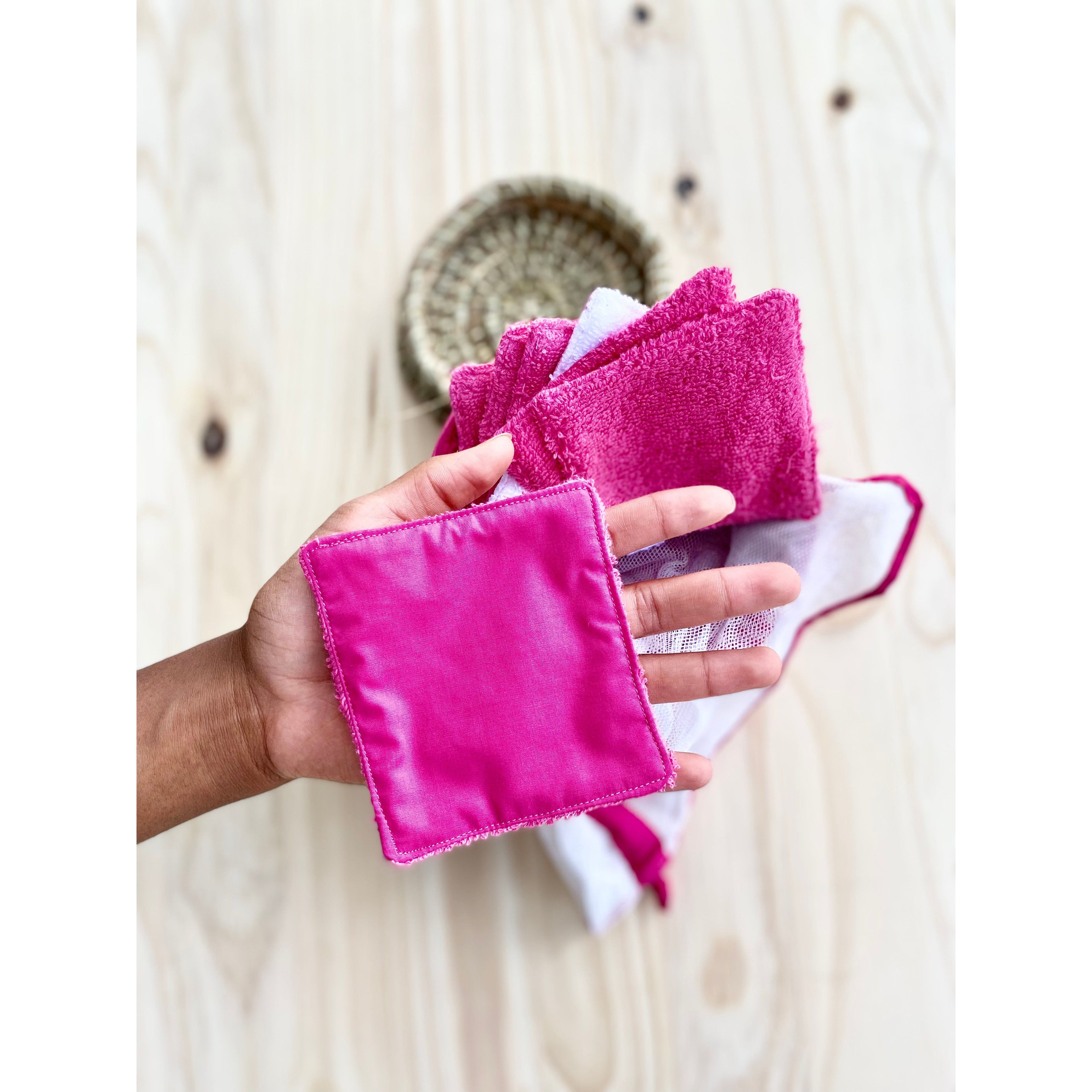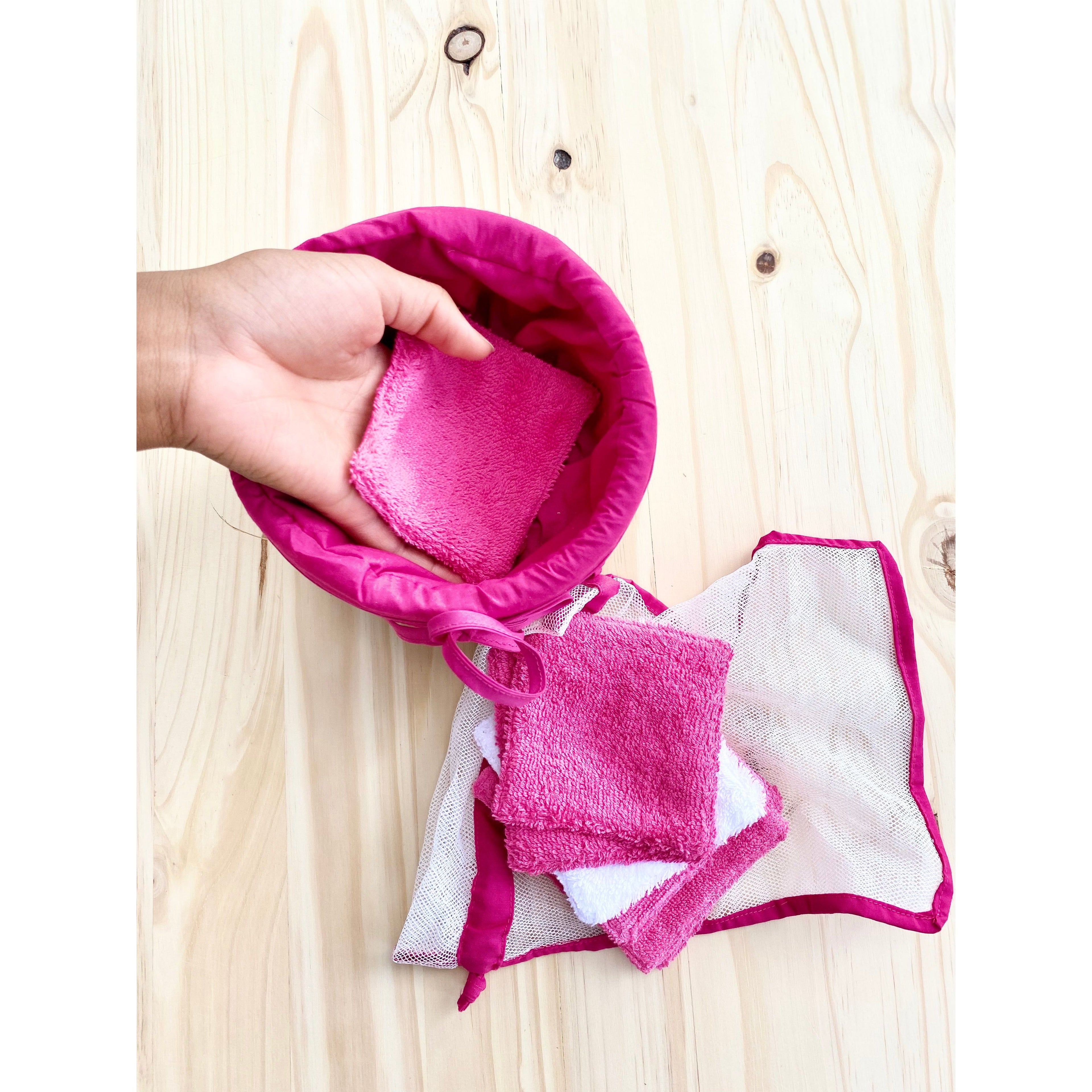 Share your feedback with us