The Lucette detangling comb
Regular price

Sale price

15,00 €
Share
Description

Detangling comb for afro hair

With the "Lucette" detangling comb by Afro & Beyond ©, detangling your hair has never been so simple and painless. Say goodbye to endless detangling sessions, each more painful and tedious than the next.

The " Lucette" comb is based on more than 20 years of expertise in Afro hair and on the best techniques to tame this precious hair.

Designed in phenolic grape laminate, our comb is perfect for all afro hair types: frizzy, curly, wavy or even curly.

Prevent hair loss by avoiding attacks on the scalp during combing, thanks to its teeth developed to marry easily with your hair. Versatile, the detangling comb can also be used to straighten the hair using a hair dryer while respecting its sensitivity and thus obtaining a smoothing natural effect.

Its firm grip and easy handling make it a perfect accessory for both professional and private use. Ergonomic and durable, it will accompany you in all your hairstyles for years.

Handcrafted, the " Lucette" by Afro & Beyond © detangling comb is made with carefully chosen materials to protect and respect the nature of Afro hair for gentle detangling.

Who said you had to suffer to be beautiful?!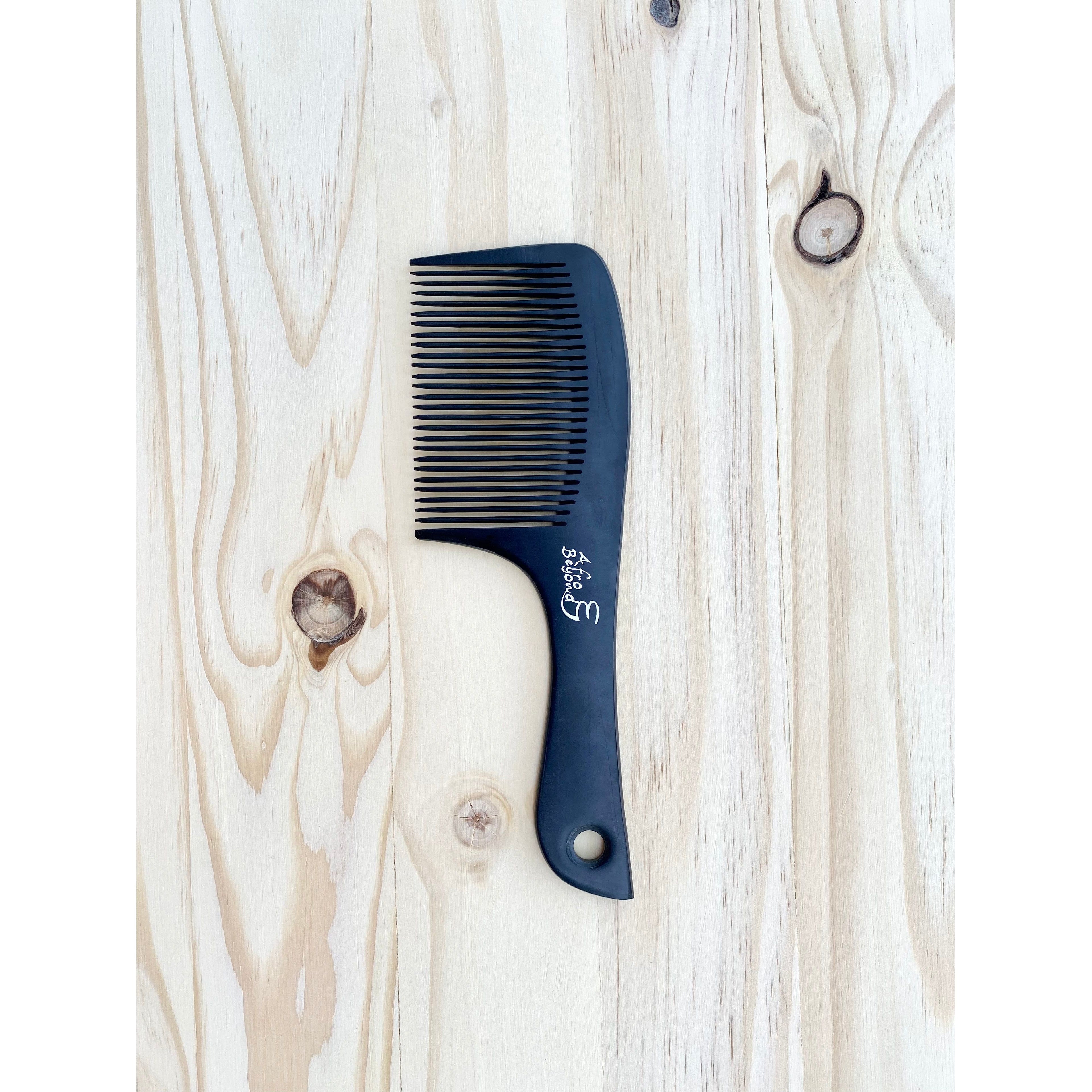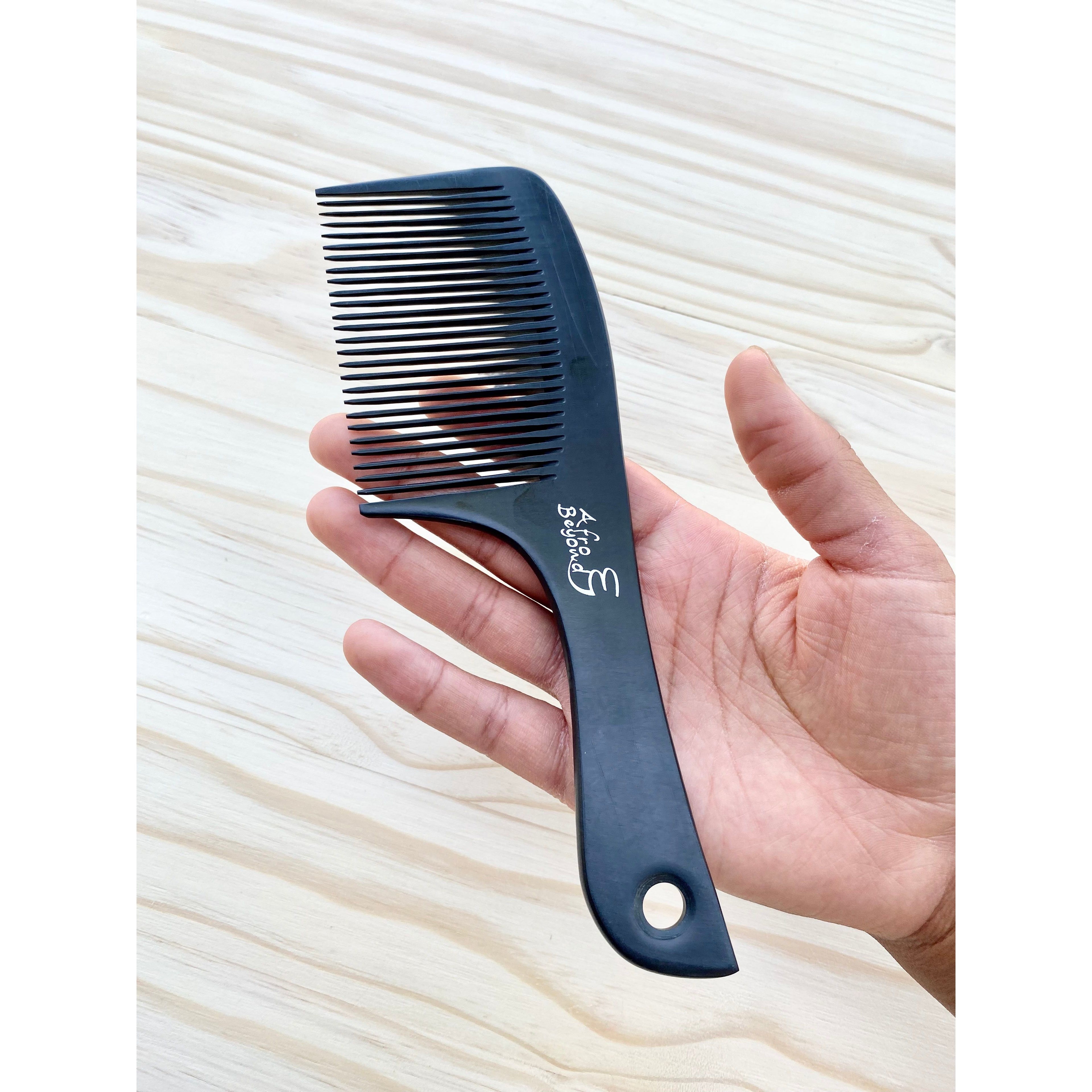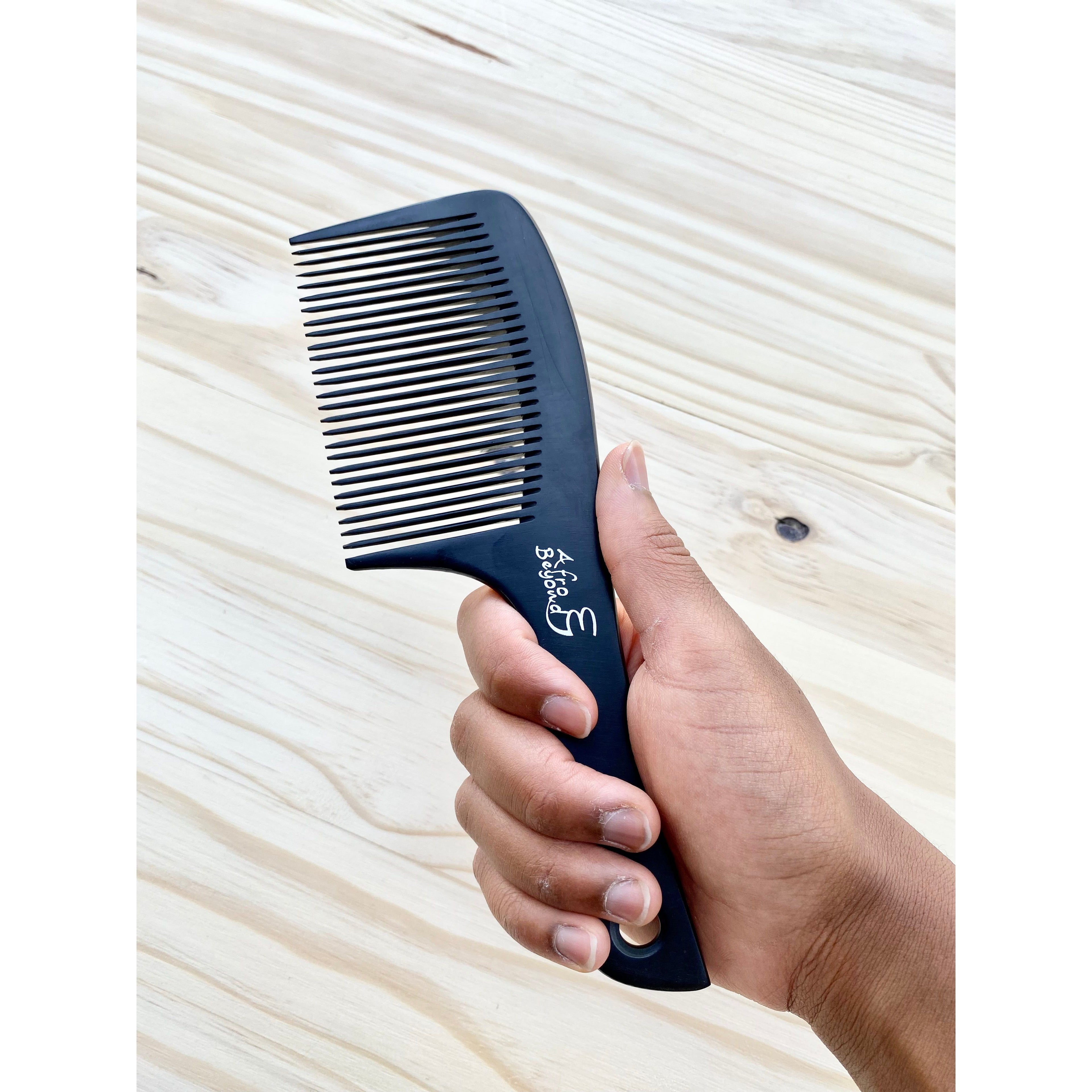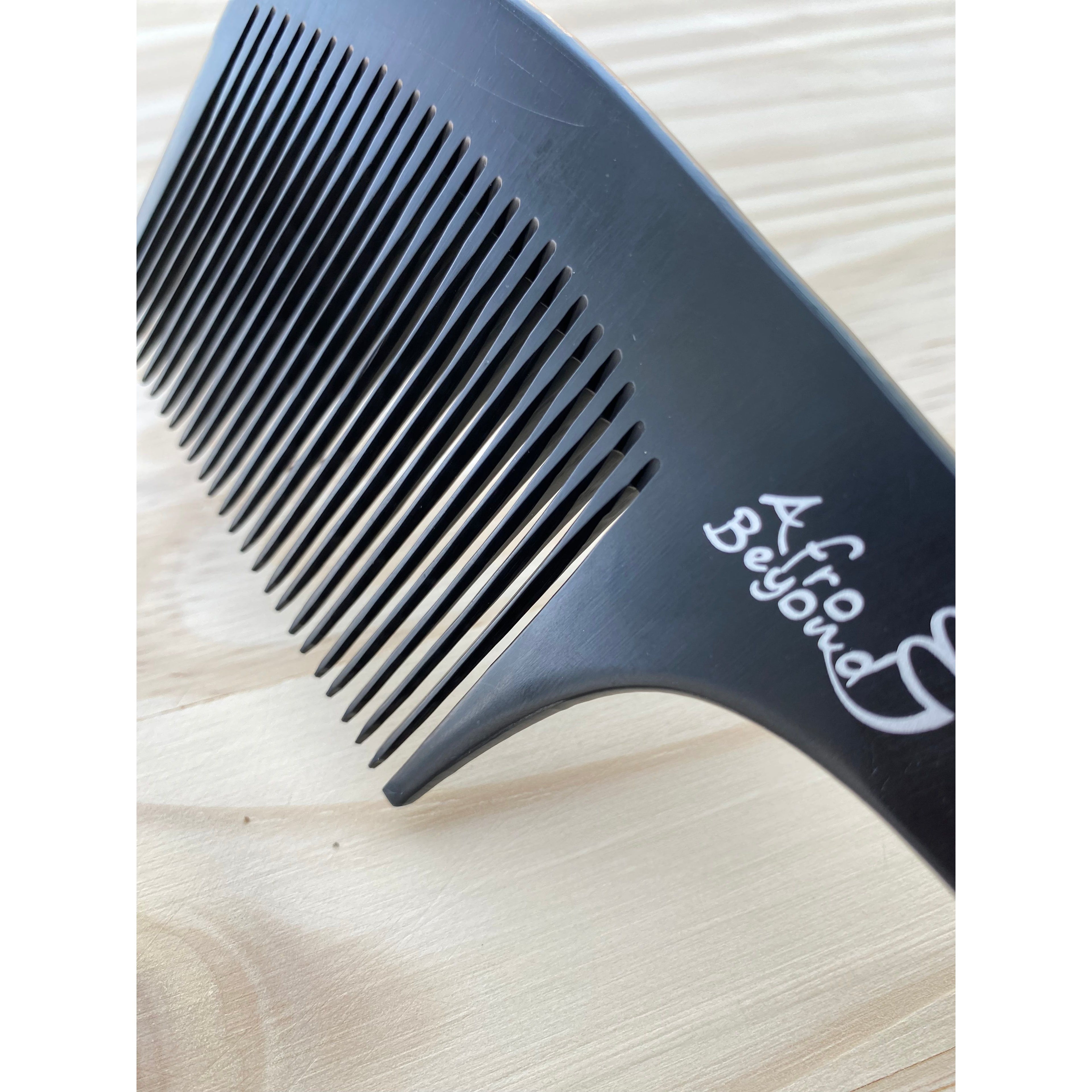 Share your feedback with us