Natural neem oil
Regular price

Sale price

9,90 €
Share
Description

Deeply repair your skin and relieve your scalp



A powerful natural treatment for skin and hair problems, Afro and Beyond Neem Oil is a Must Have in your bathroom for deep healing and regeneration of your skin and hair!

100% natural and organic, this precious oil will seduce you with its multiple purifying and healing properties. Perfectly suited to treatments on Afro hair, it is also suitable for the treatment of problem black and mixed-race skins and prone to mild irritations and infections. Non-comedogenic, Afro and Beyond neem oil is a real homemade serum for the care of acne-prone or affected skin.


Enriched with vitamin E and omega 9, it will be your best ally in hydration, elasticity, firmness and restoration of your skin.



Repair and strengthen your hair with Afro and Beyond Neem Oil



This treasure from Africa and India, obtained by cold pressing Margosier seeds, is a natural antiseptic that helps you reduce dandruff and itching and promotes hair growth.

Treat yourself with its soothing and nourishing properties, a natural revitalizing treatment that stimulates your scalp.
Reputed to be an important source of Azadirachtin A, neem oil is a small nugget of homemade beauty to fight lice and other bacterial infections. Opt for this powerful and natural pest control solution to make your hair healthier and stronger.



Tips from our expert:

For the skin :
Pour a few pure drops of Neem oil in the hand and apply them on the skin. The drops are to be adjusted according to the area to be covered (1-2 drops for the face or even a little more for the body). Very fragrant, Neem oil can bother some people, do not hesitate to dilute it (up to 20% maximum) with other oils or other vegetable butter, whether for the body, face or hair, in order to reduce the scent.

Ideal for skins:
Skin prone to irritation
Acne-prone skin
Mature skin

For hair

For frizzy, wavy and curly natural or straightened, bleached or colored hair we advise you to use Afro and Beyond neem oil in two ways:

In oil bath

In addition to a treatment to increase the effects

In oil bath

In an oil bath once every three weeks, follow the different steps presented in our tutorial "How to make a butter bath based on precious oils on Afro hair like a professional?"

To boost a treatment:

You can also add one to two drops of Afro and Beyond neem oil to a treatment to enhance its effects. For straightening enthusiasts, we recommend that you dose the amount of oil in the treatment correctly in order to avoid weighing down the hair or other harmful effects (smoke or burning of the hair during straightening).

For natural hairstyles, you can also use the oil to seal in moisture and make the hair more manageable.

Composition: Neem seeds.
100% pure and natural oil, extra virgin, without any chemical treatment.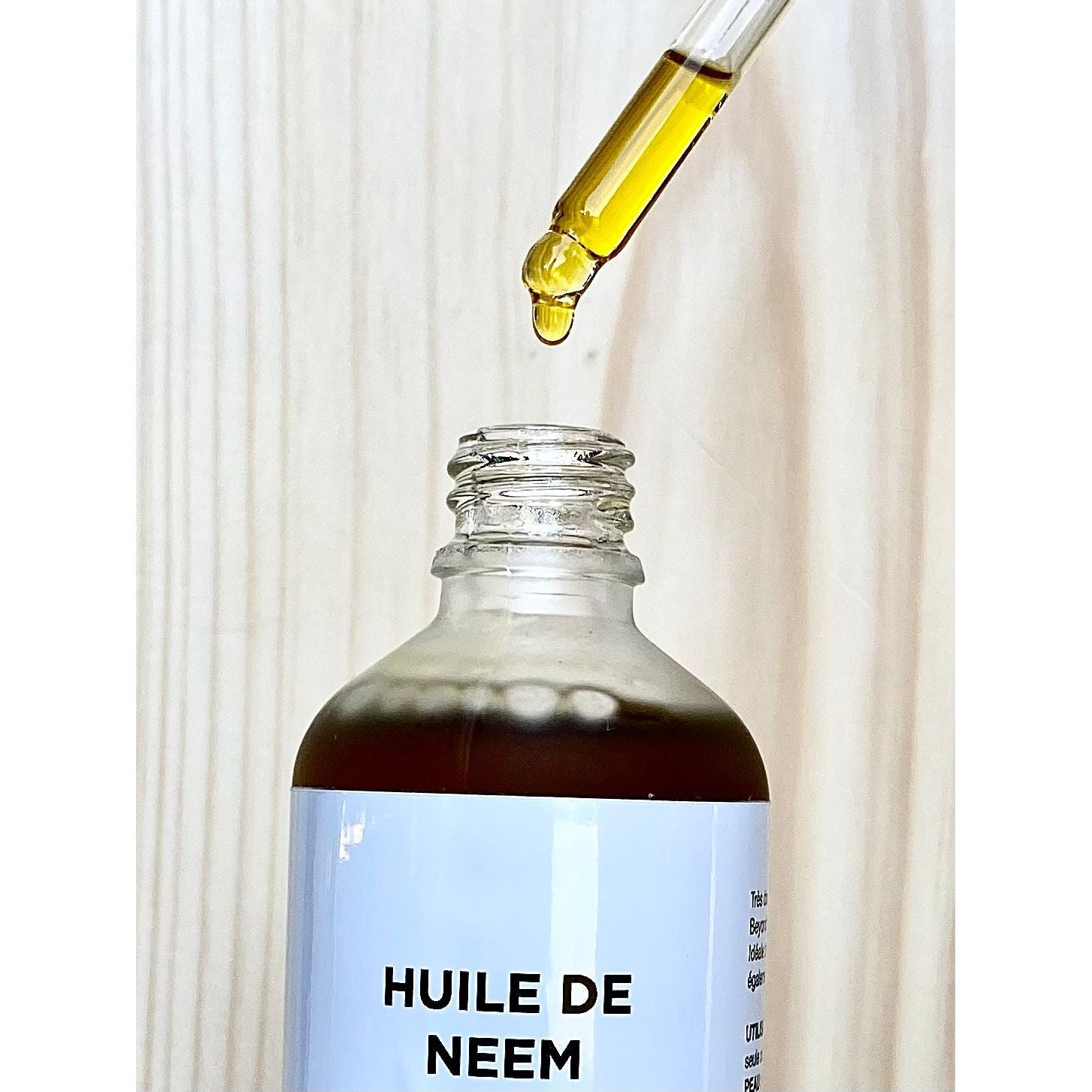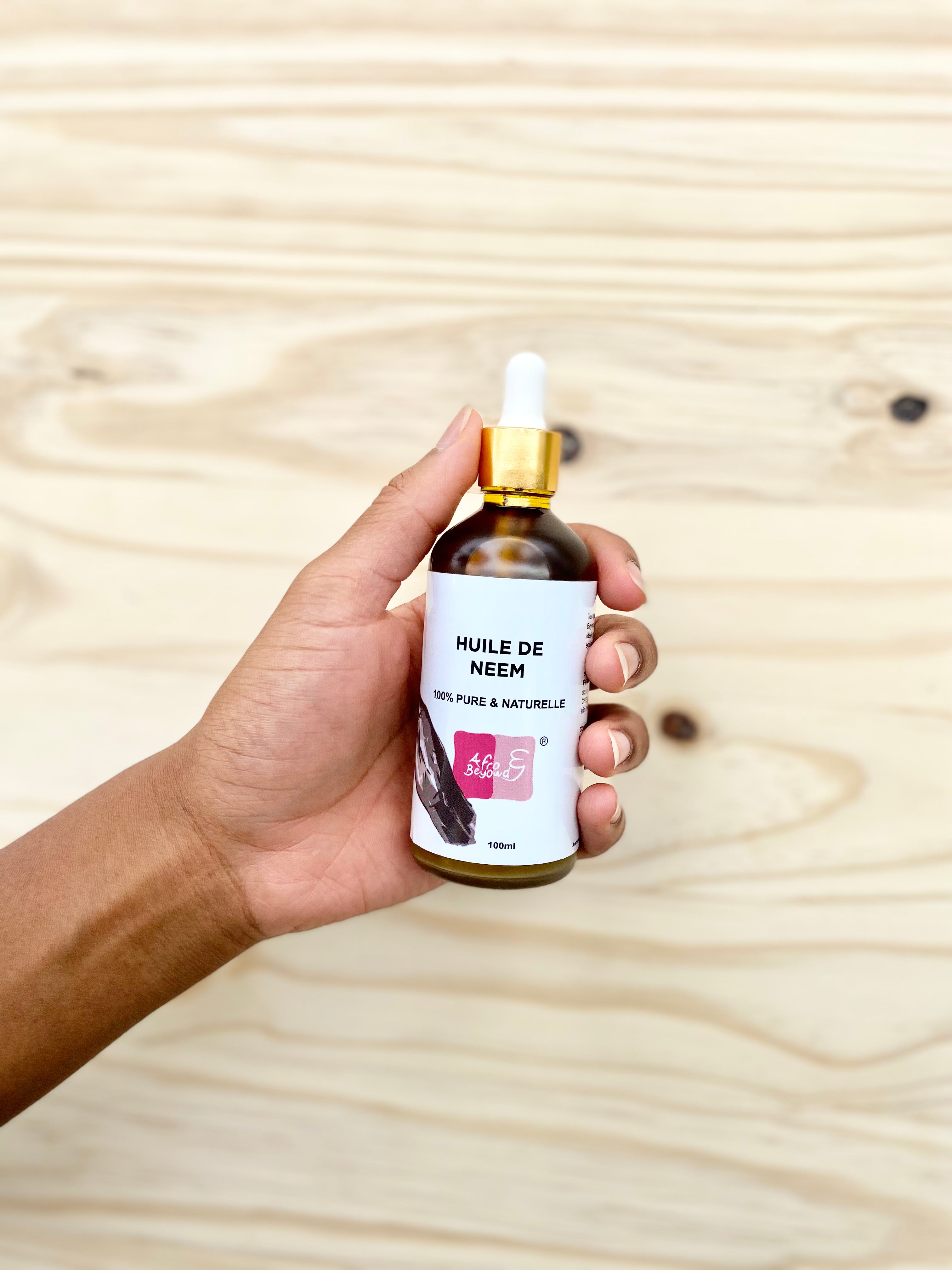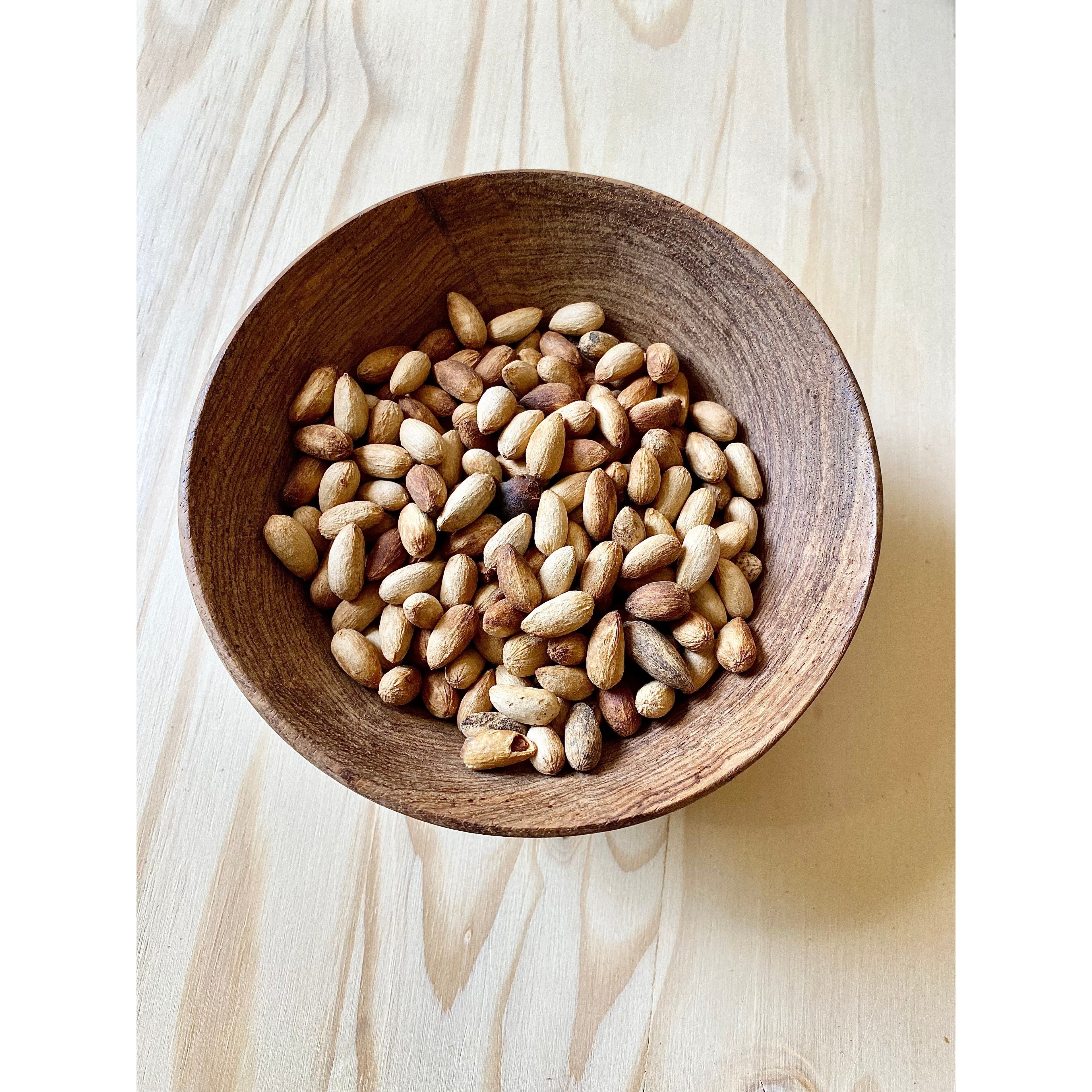 Share your feedback with us