Exfoliating glove
Regular price

Sale price

15,50 €
Share
Description

Lydia Exfoliating Glove by Afro and Beyond

Want to have clearer and healthier skin? Your Lydia cleansing glove with exfoliating properties will become the essential accessory in your daily grooming.

Entirely handmade, this nylon glove removes dead cells from your skin without damaging it and restores its radiance and shine.

From the first shower, you find a radiant and radiant complexion. Rid of its impurities responsible for dull complexion, your skin comes back to life, it is clear, silky and beautiful.

Refreshed and toned skin

Composed of ultra-resistant mesh, the exfoliating glove Lydia by Afro and Beyond © will become a precious daily ally thanks to its exfoliating action. Real stimulant of your blood circulation, it helps your skin to renew itself and to breathe. Your skin regains its tone and vitality as after a scrub.

Beauty secret of African women

Deeply rooted in the beauty rituals of African women for centuries and more commonly known as "Ndiampé" or "Akoussa", the nylon of which the Lydia exfoliating glove is made is the secret accessory responsible for the smooth and firmer skin that many envy them. A natural healthy way to give your skin a feeling of well-being.

Practical and pleasant

With the Lydia by Afro and Beyond © exfoliating glove, a simple dab of soap is enough to effectively cleanse your skin. In addition to being practical, the exfoliating glove is not composed of any chemical substances. Enjoy sweet moments of relaxation and natural beauty with each of your showers.

Usage tips :

After putting your usual soap on the glove, rub it gently all over the body. Gently pass the glove without exerting pressure on the parts of your body by making circular movements.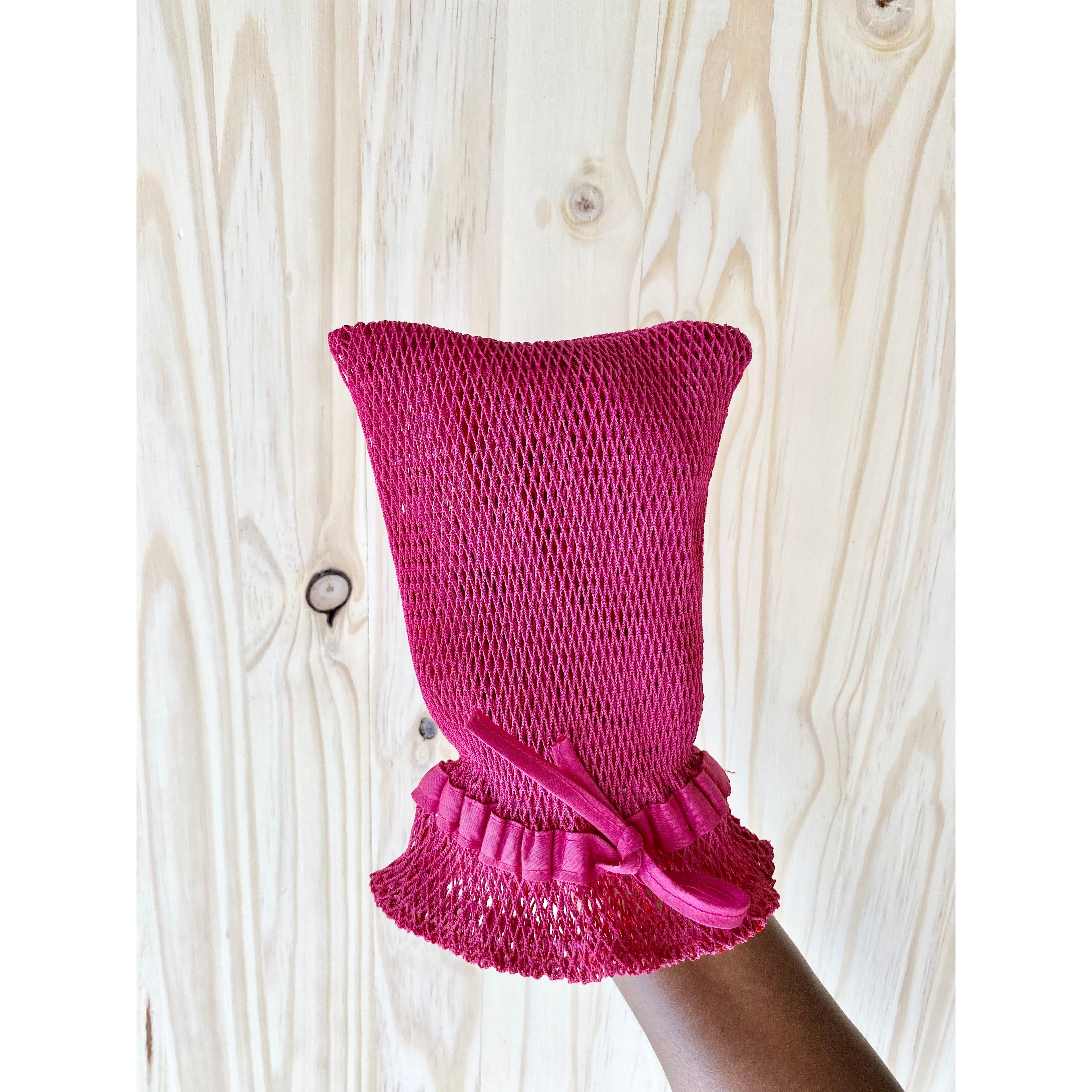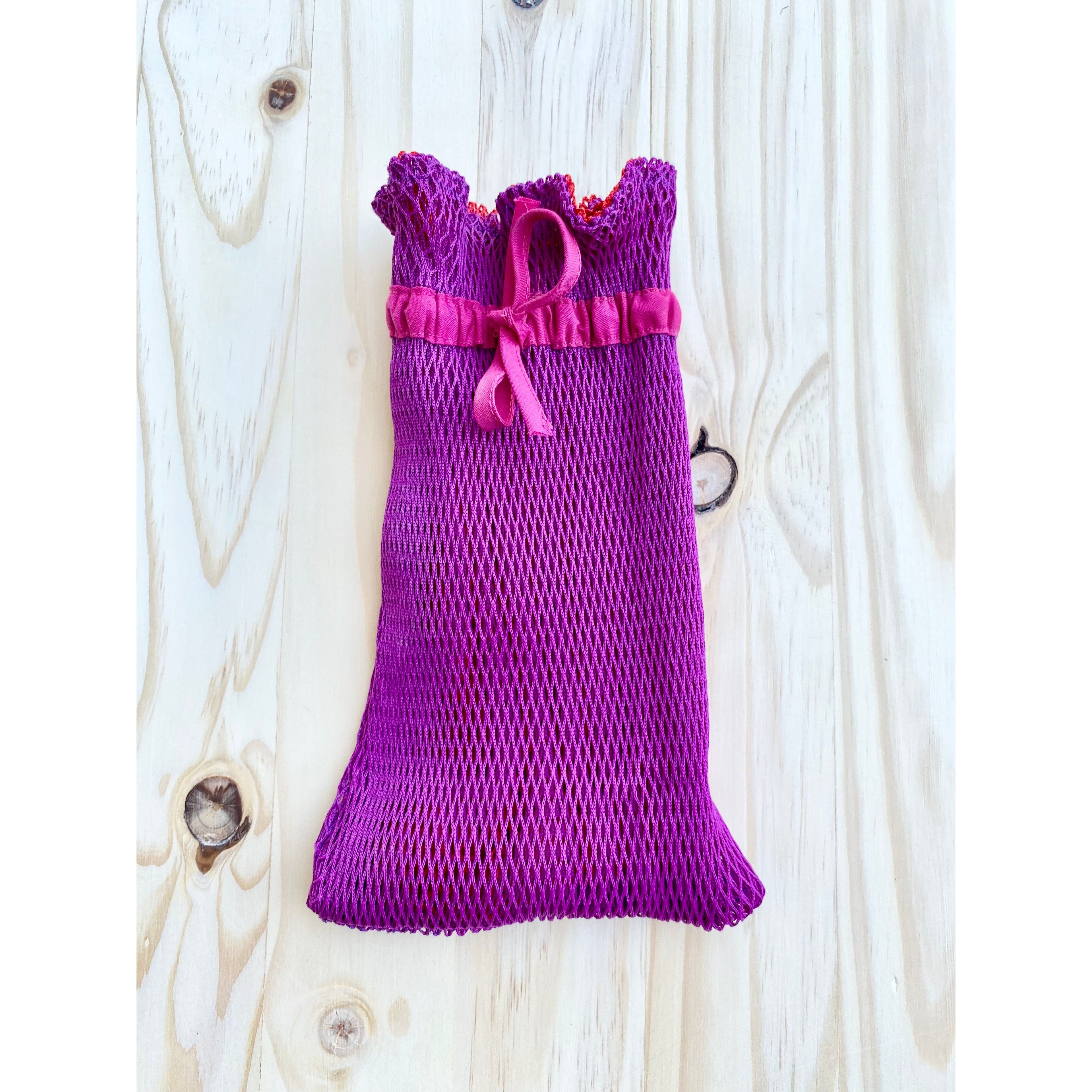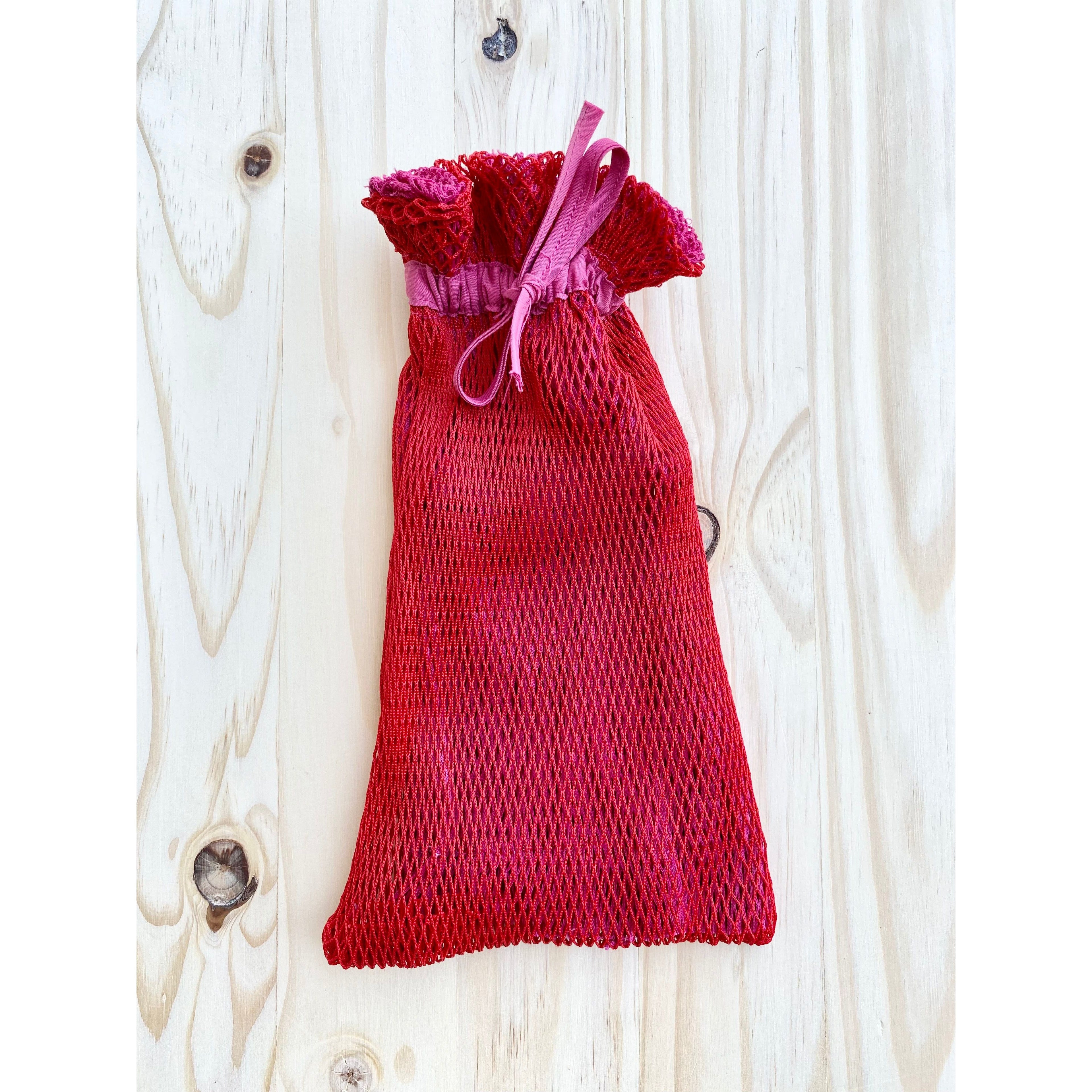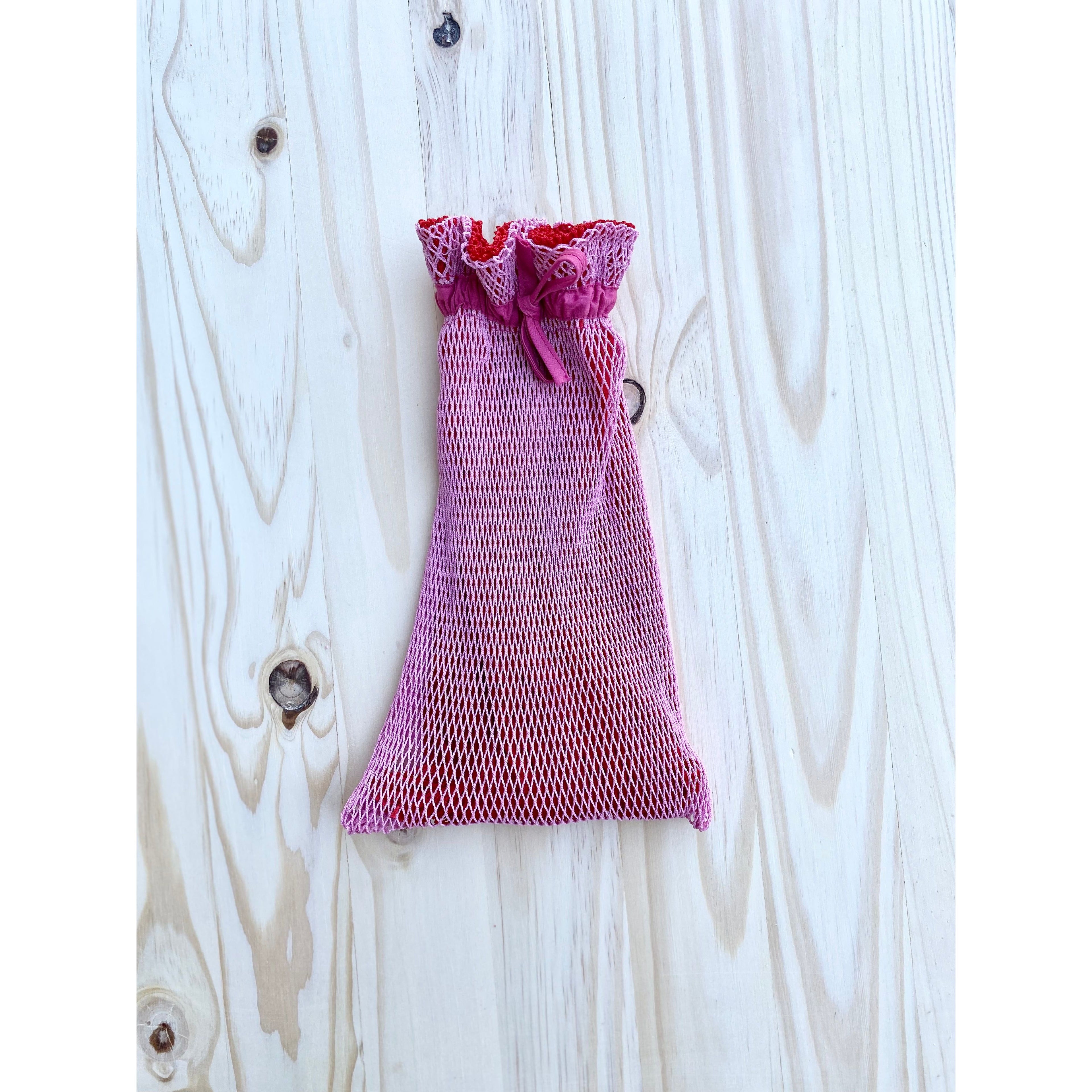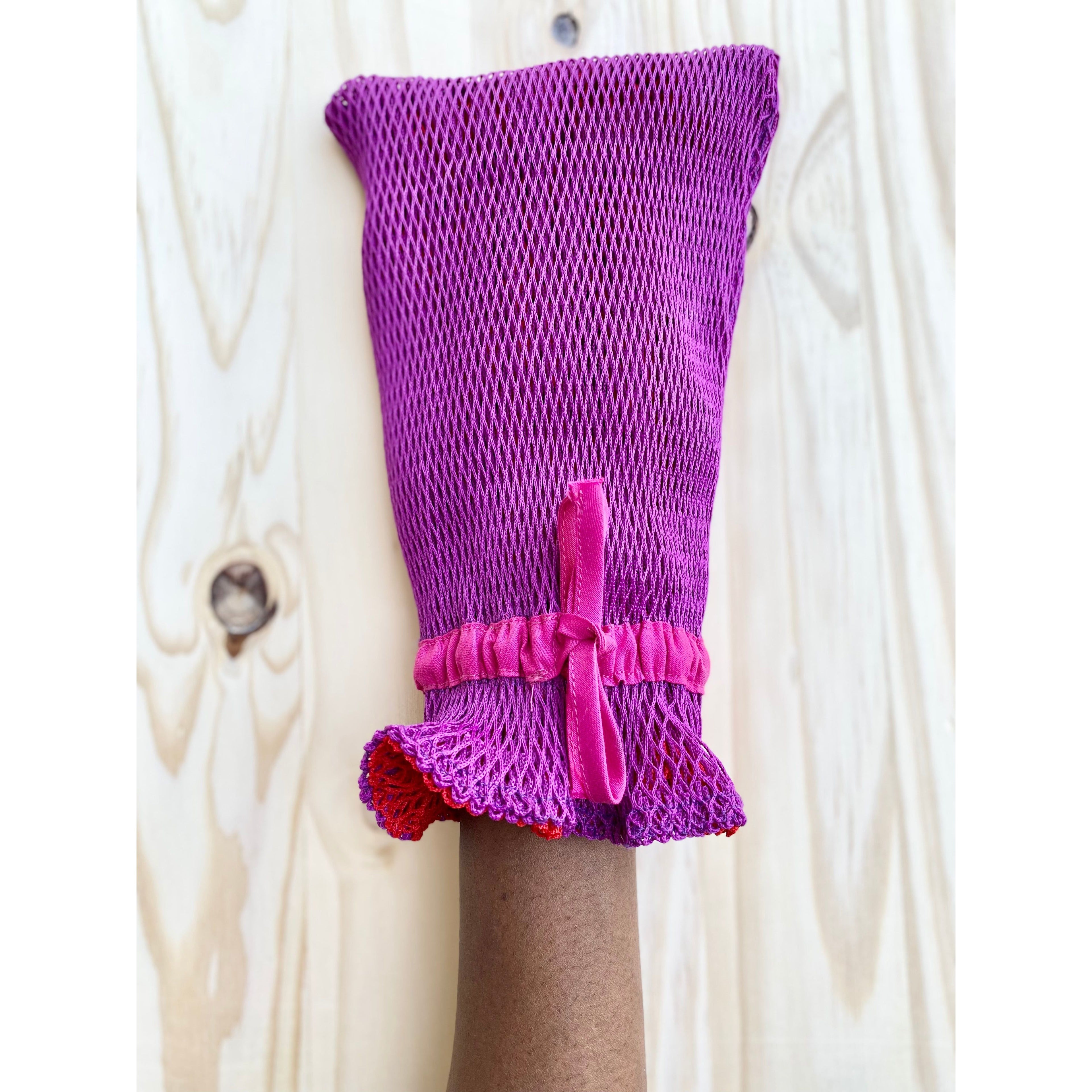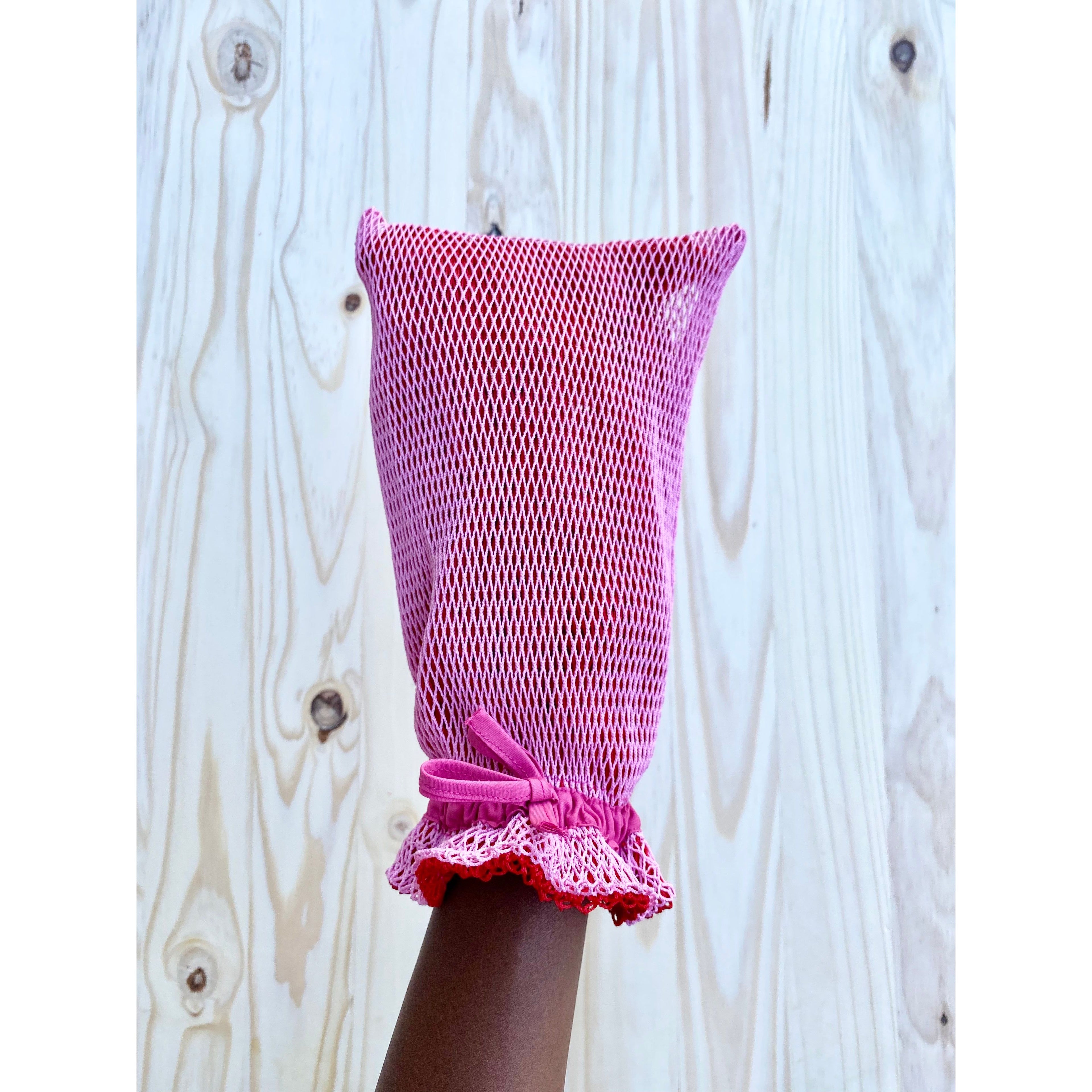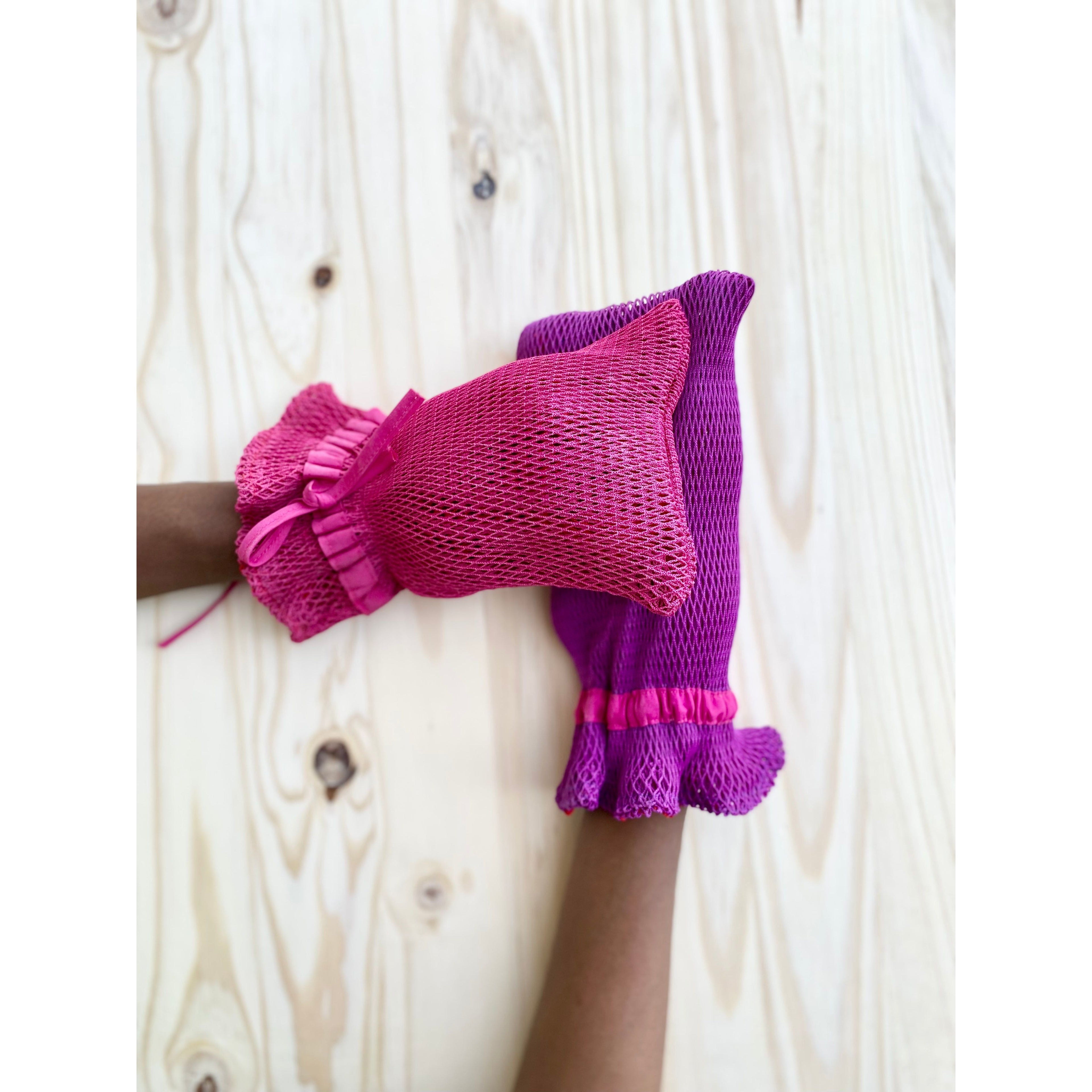 Share your feedback with us