Wrap scarves
Regular price

Sale price

15,00 €
Share
Description

Essential technique in terms of hairstyle on Afro hair to stay styled, the wrap needs to be done with care in order to obtain the desired result.

Whether you want to make a wet wrap or finalize your straightening for a longer hold of your cut, our wrap scarf will be your essential companion.

Far from mass production, our wrap scarves are handmade by local artisans based in Africa. This artisanal production makes it possible to enhance a know-how through unique, authentic products of irreproachable quality.


Developed by Afro hair professionals, our scarves have been studied down to the smallest detail in order to cover, shape, diffuse according to your desires.


Each component has been designed to ensure comfort, ease of use and quality for both our professional and private customers. Soft and perfectly suited to all Afro hair types, they are easy to tie and comfortable to wear.

Finally, their long hold guarantees long-lasting use without detachment or distension.

Our commitment as a specialist in afro hair tools and accessories is to design products of excellent quality, unique on the market and respectful of your hair.


Care for your hair carefully and get silky smooth hair.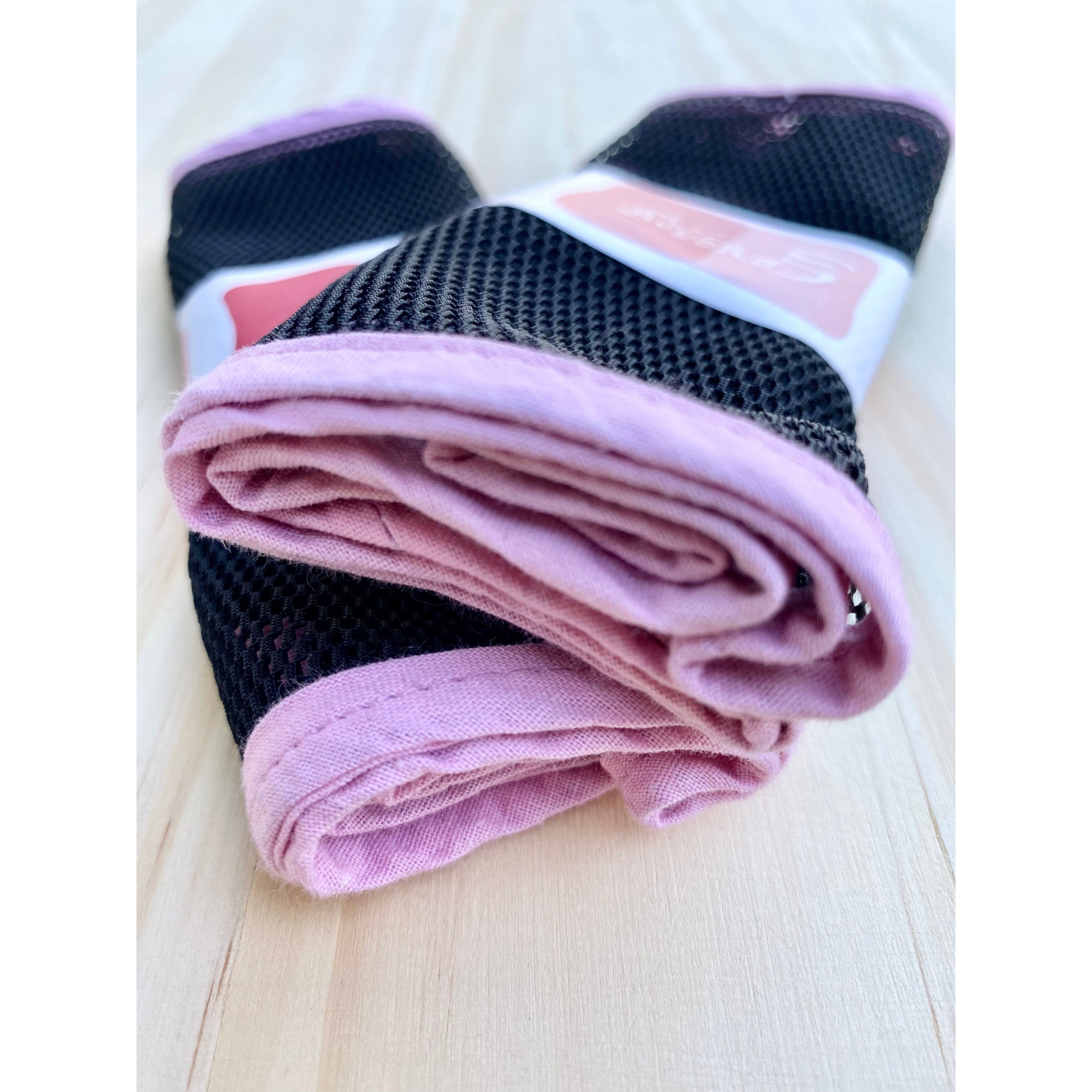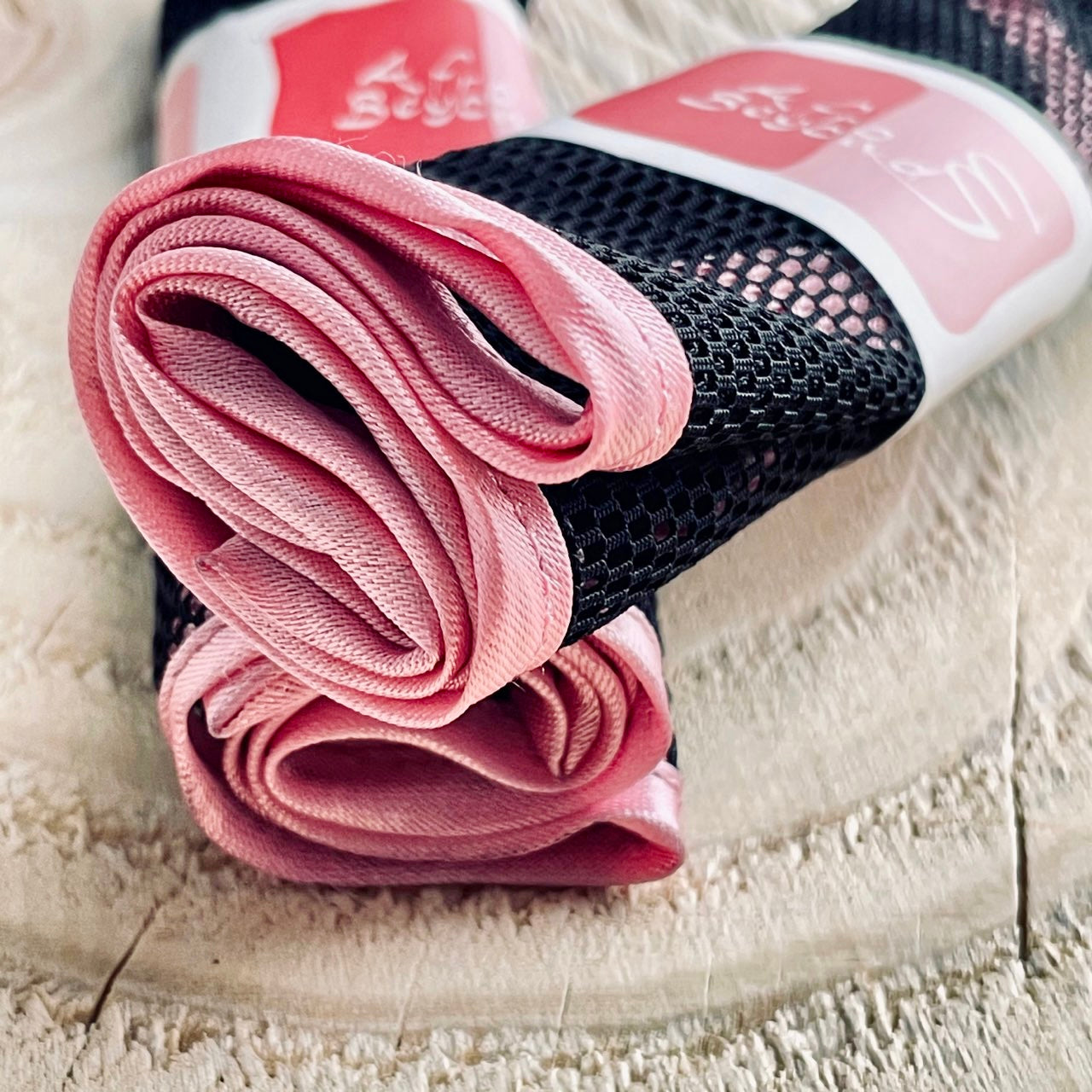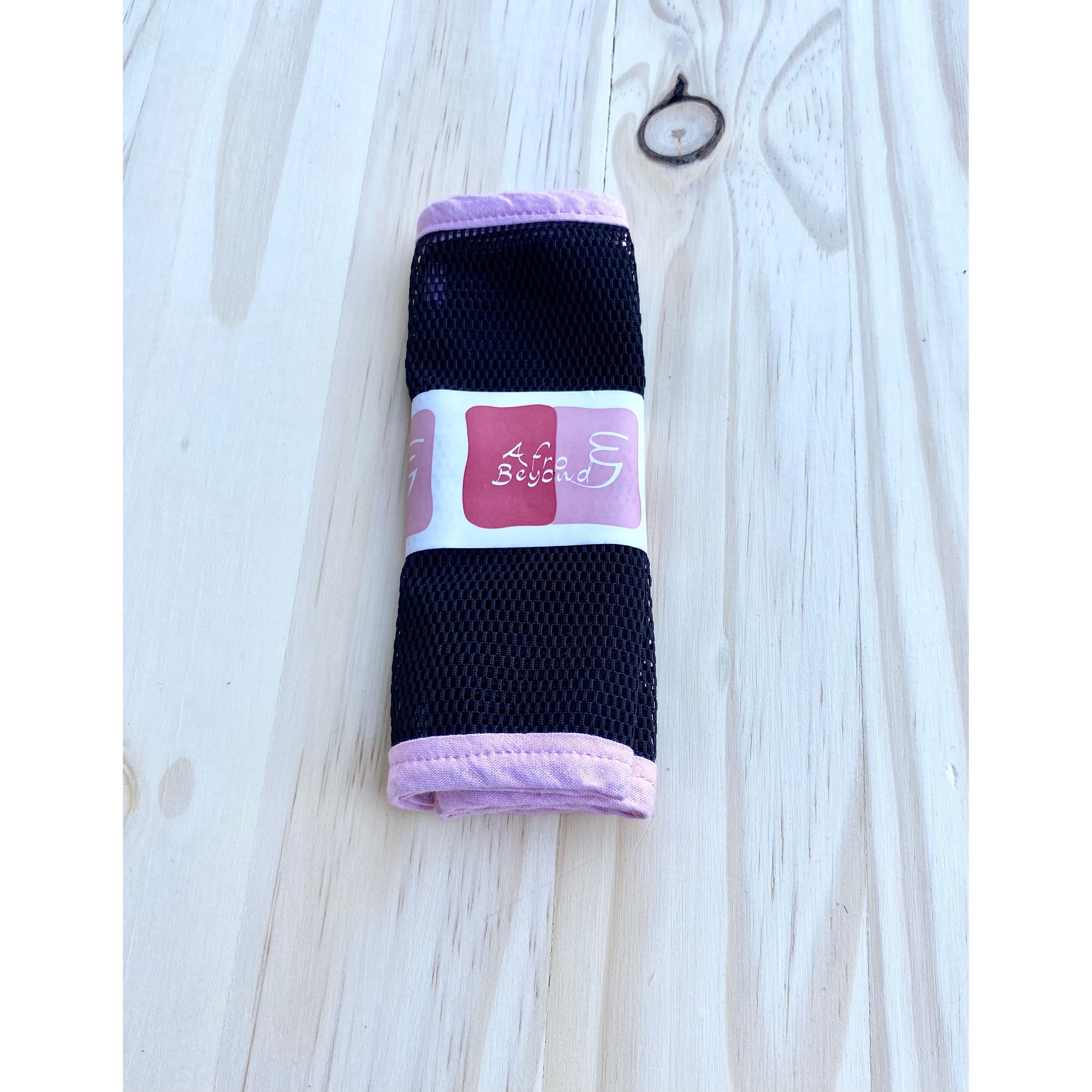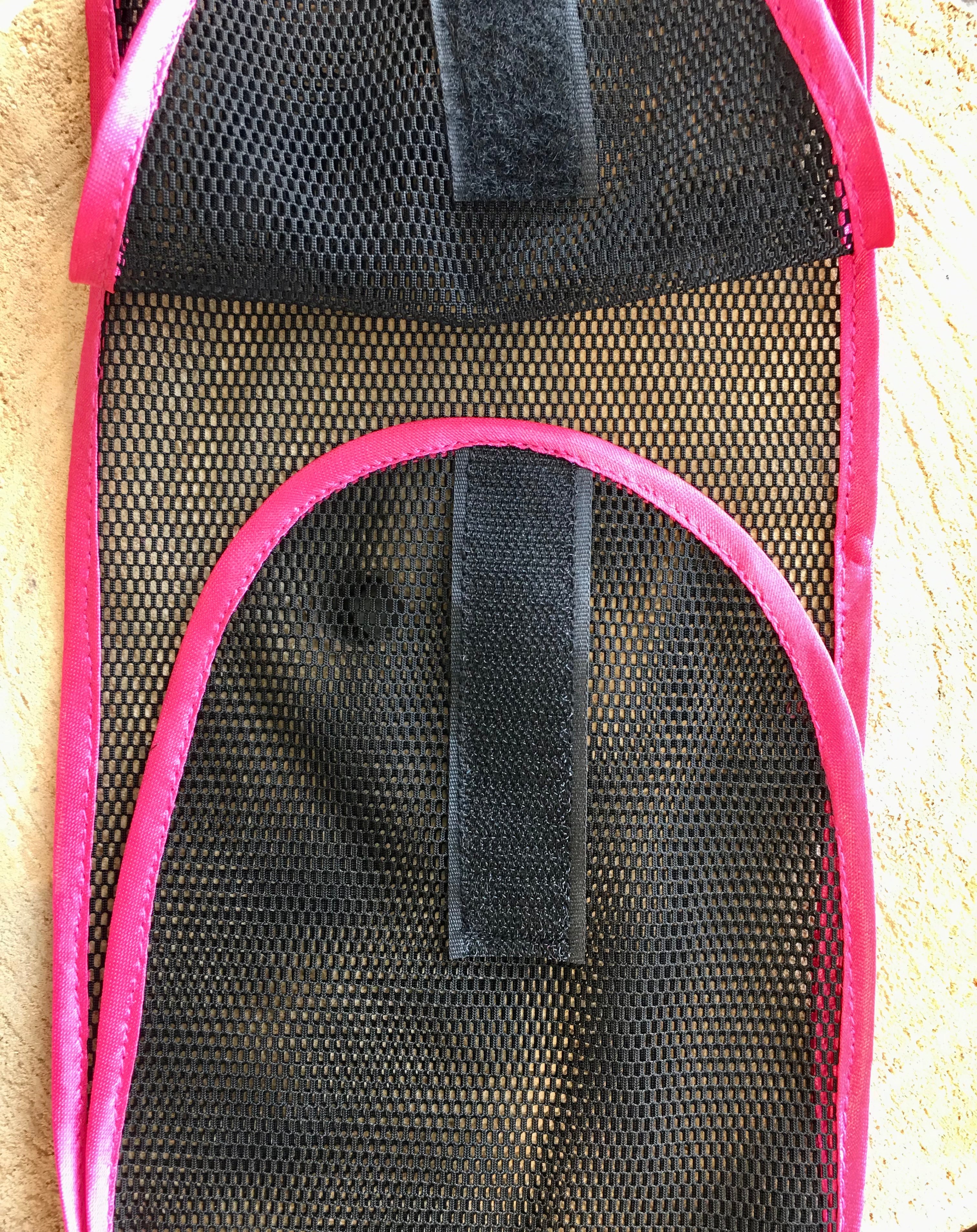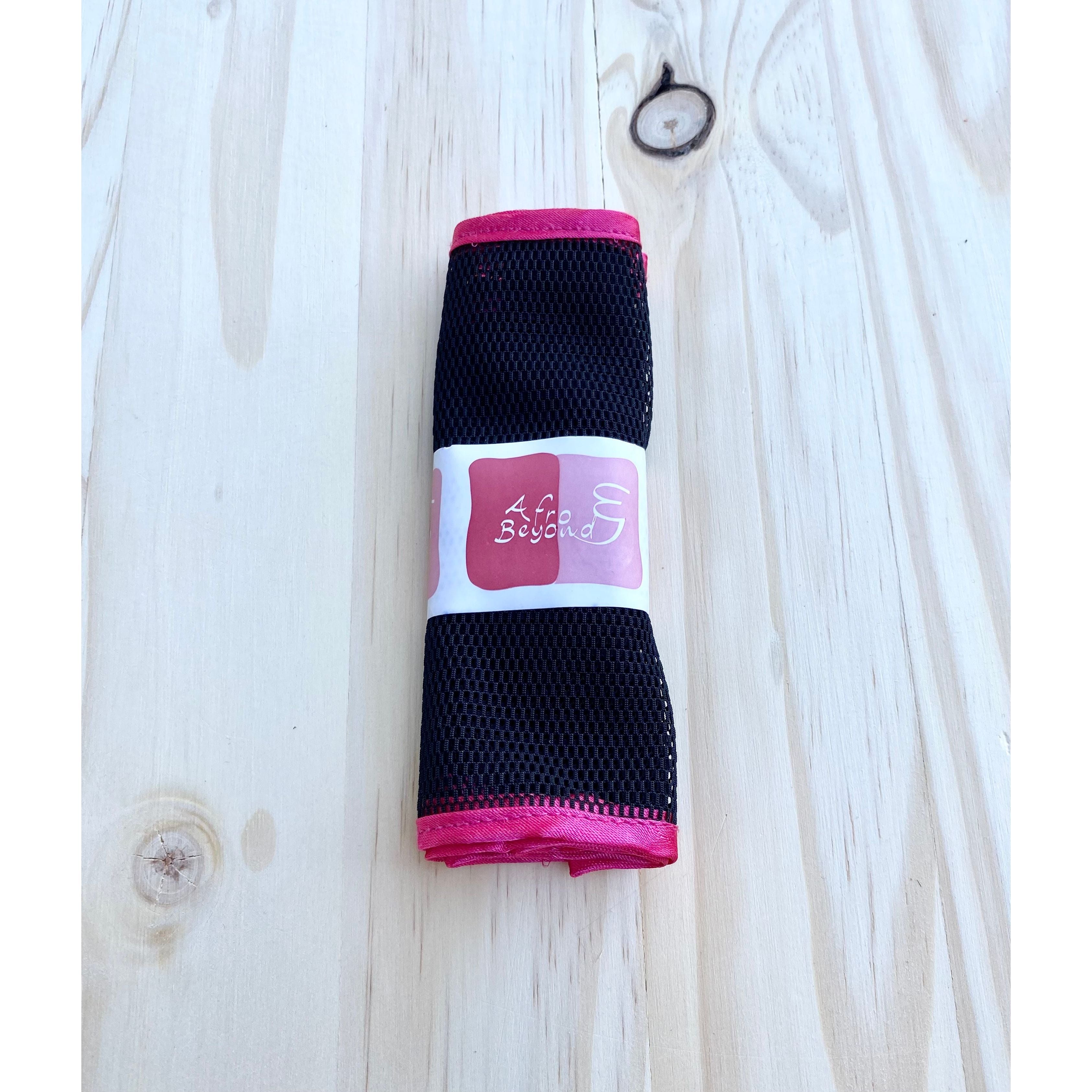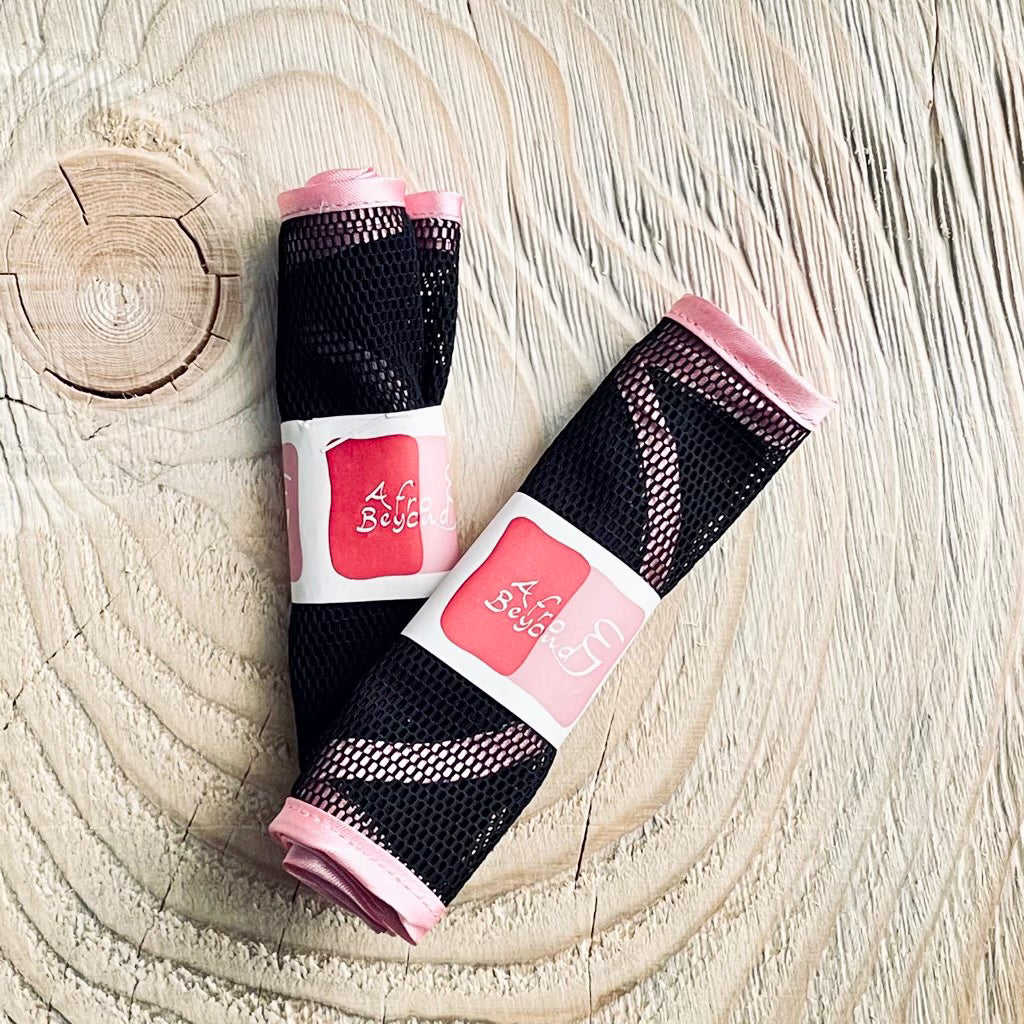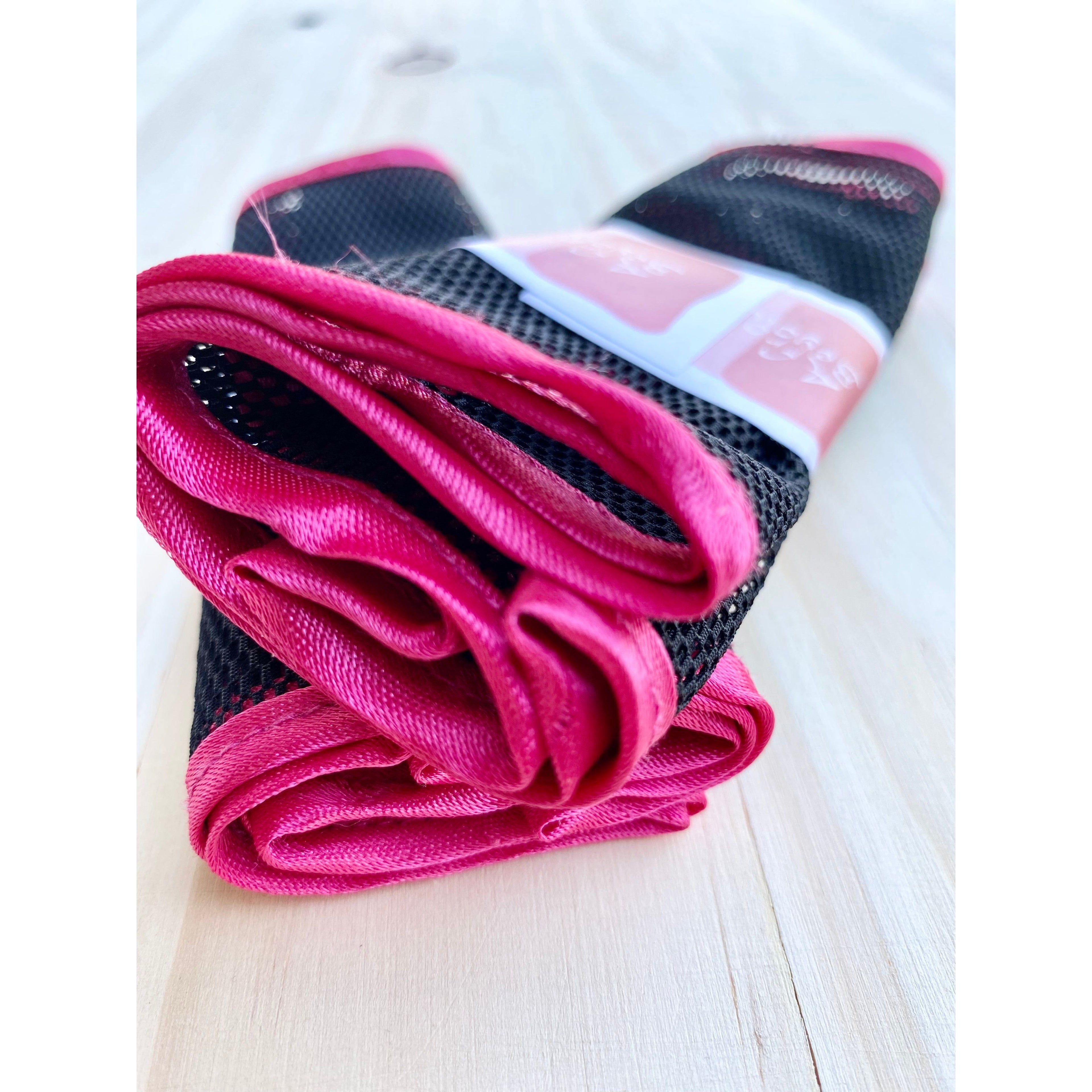 Share your feedback with us