Boar bristle brush
Regular price

Sale price

26,00 €
Share
Description

Designed in natural boar hair, the brush by Afro & Beyond © is the ideal tool for making wraps and smoothing and tackling.

For elaborate hairstyles that require technique and meticulousness, equip yourself with tools up to the task for a perfect result and a successful finish.

The known virtues of animal hair in terms of limiting static electricity and shine are a guarantee of pleasant styling with a luminous and sparkling finish.

The brush absorbs impurities and spreads the sebum evenly over the entire length of the hair, thus facilitating its hydration. Your hair will look better, it lives, it breathes well-being.

The ergonomic handles allow an easy and comfortable grip, enough to put you in excellent conditions for a successful hairstyle. Its cleaning is very simple and fast, which undoubtedly makes it a tool of choice for hairdressers in salons and at home.

Finally, the brush, which is finished by hand, is entirely developed with natural components which ensure optimal longevity. Traditional know-how in brushmaking that guarantees solidity, durability and reliability.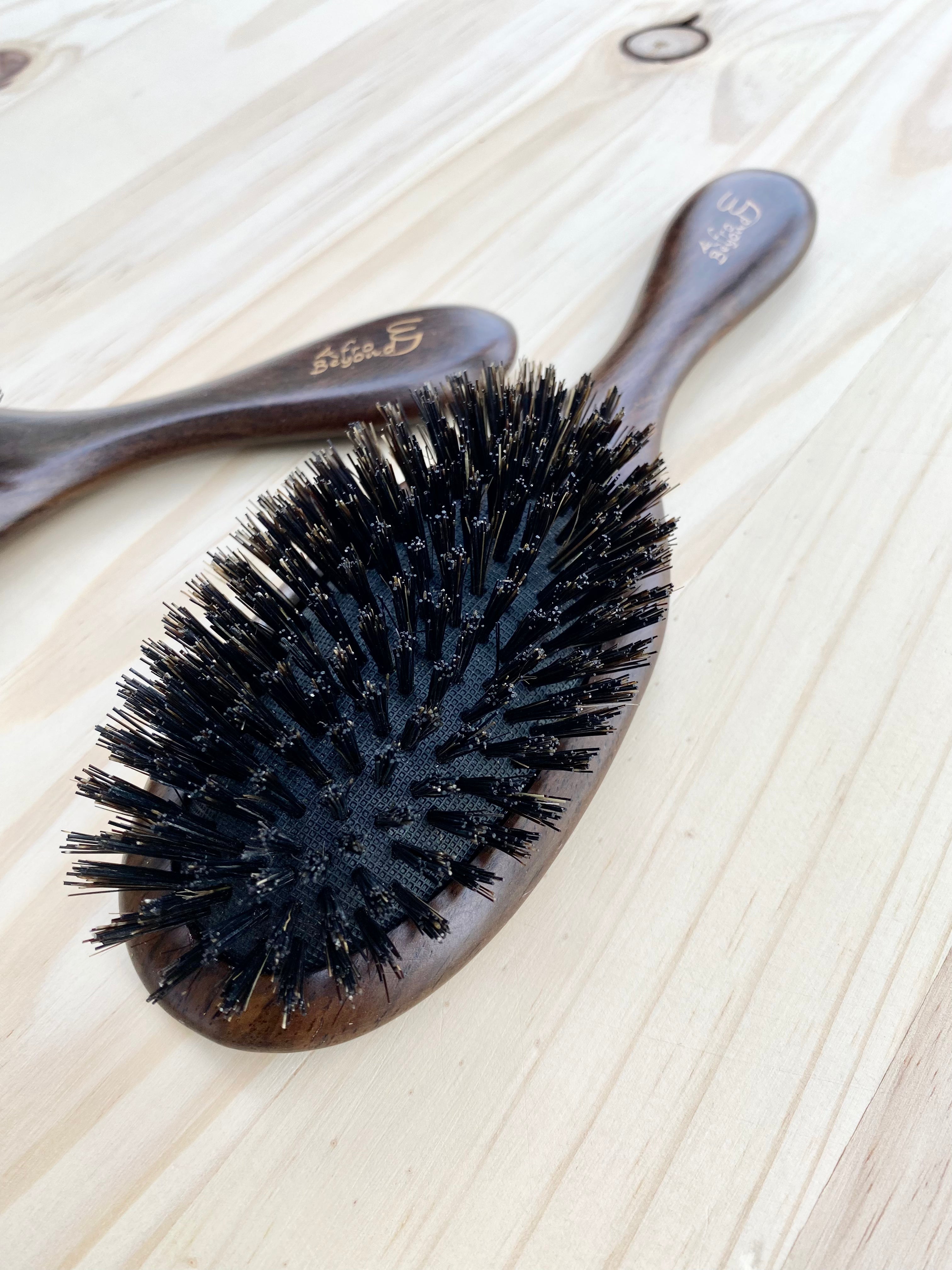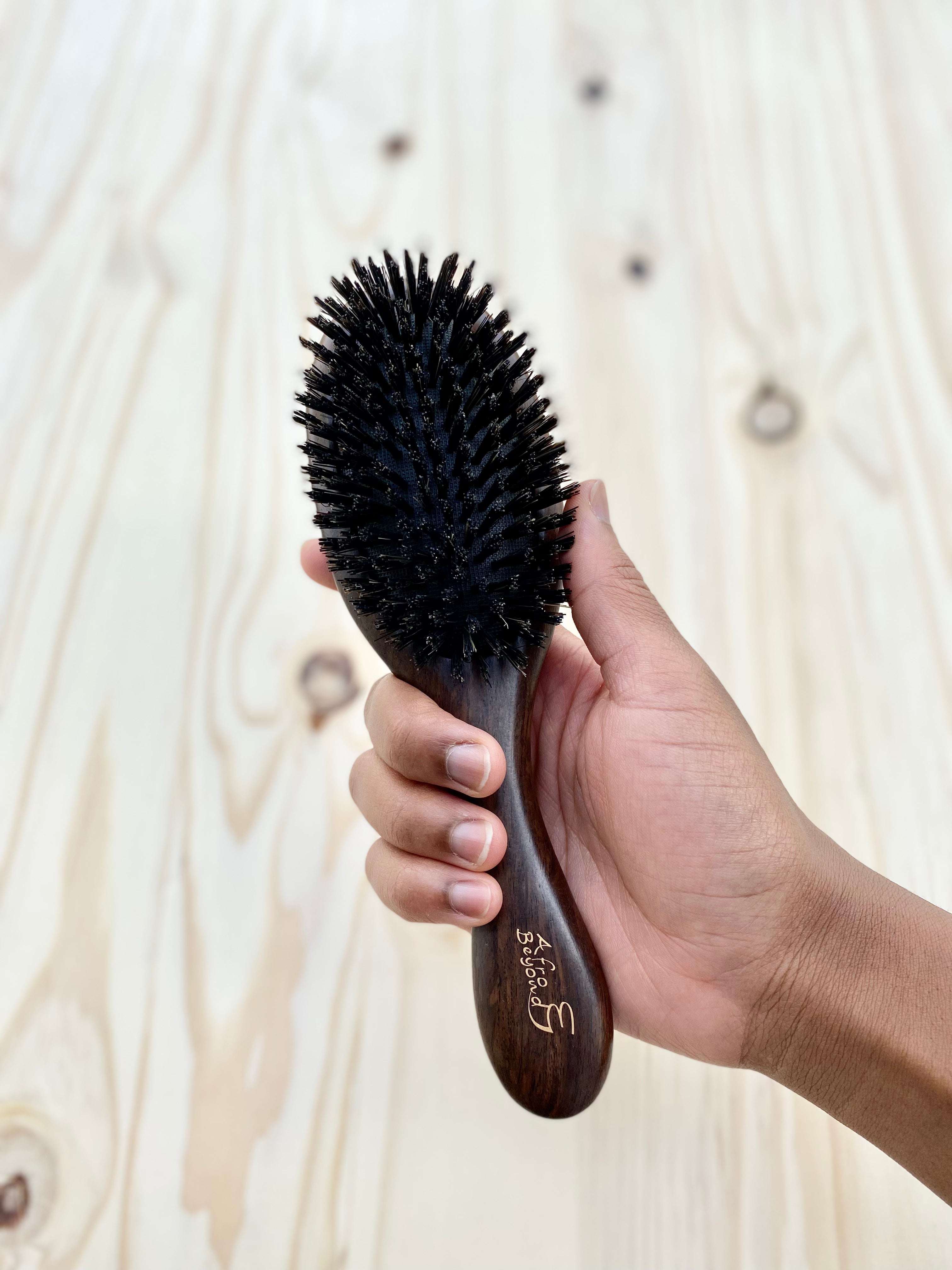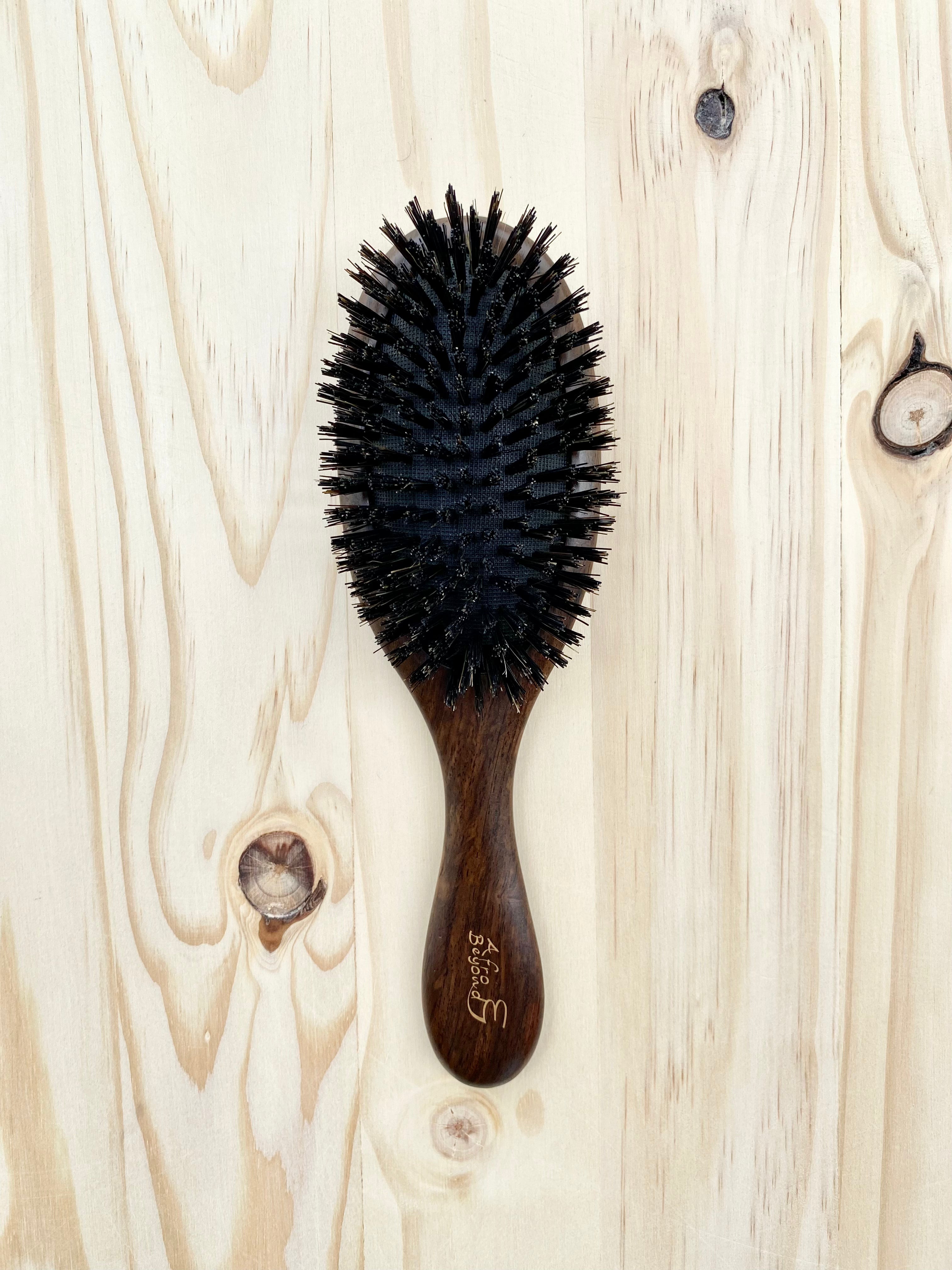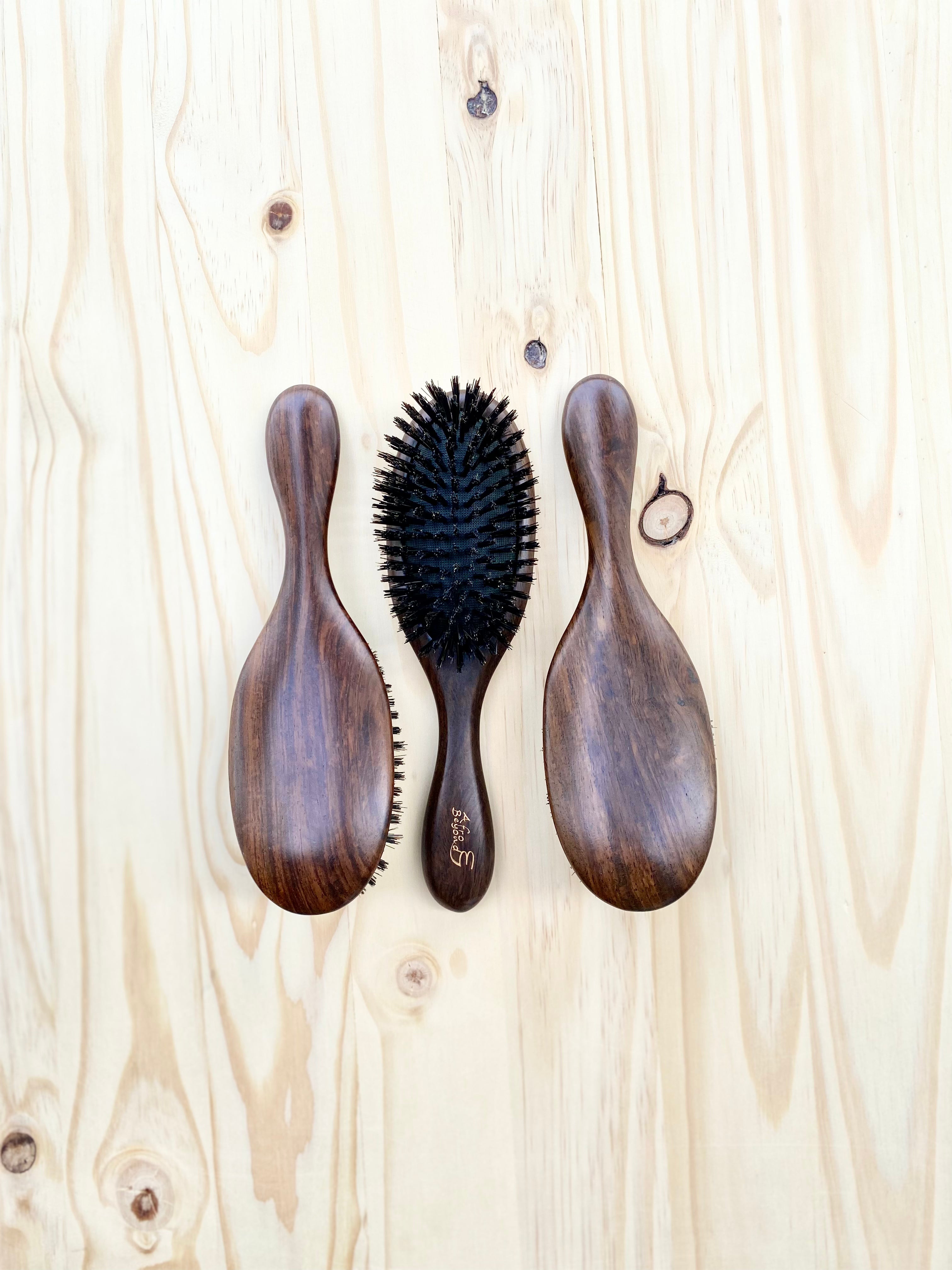 Share your feedback with us