Cécile silk nightcap
Regular price

Sale price

26,50 €
Share
Description

Say goodbye to the stress of waking up completely disheveled after a well-deserved good night's sleep. Sleep peacefully with the Cécile silk beanie by Afro and Beyond © !


Sleep peacefully

Because it is not always easy to maintain your hairstyle overnight, we have designed a unique night cap to protect afro hair.

Hand-finished by African craftsmen, the Cécile by Afro and Beyond © nightcap has been meticulously crafted to guarantee you optimal protection and unparalleled comfort.

Whether you want to protect a chignon, a wrap, finger waves or freshly redefined curls, the Cécile night cap will be a must for stress-free nights. The structure of your cut will be perfectly maintained and your cut intact when you wake up.

In addition to its protective function, it has unsuspected benefits for the treatment of your hair thanks to its satin material.

Ideal fabric for retaining hydration, the silk of which the Cecile by Afro and Beyond © nightcap is made is a formidable ally to prevent your hair from drying out and breaking.

Stay beautiful from morning...to night!

Sleep comfortably

Without elastic, light and smooth, the Cécile by Afro and Beyond © night cap is comfortable to wear and easily adapts to all head sizes and hair lengths.

Its tie, both strong and soft, keeps your hair protected without the risk of losing the cap during the night. Its band around the head being specially designed to avoid any displacement during the night, the well-attached nightcap guarantees you a neat hairstyle in the early morning.

Thanks to its flexible and light material, it will naturally marry your head to become one. Sleeping has never been so pleasant.

Using advice :

After your evening care, put the bonnet on your head.

Tie it by tying the laces around your head, making sure not to tighten too much.

Wash your beanie once a week for optimal comfort.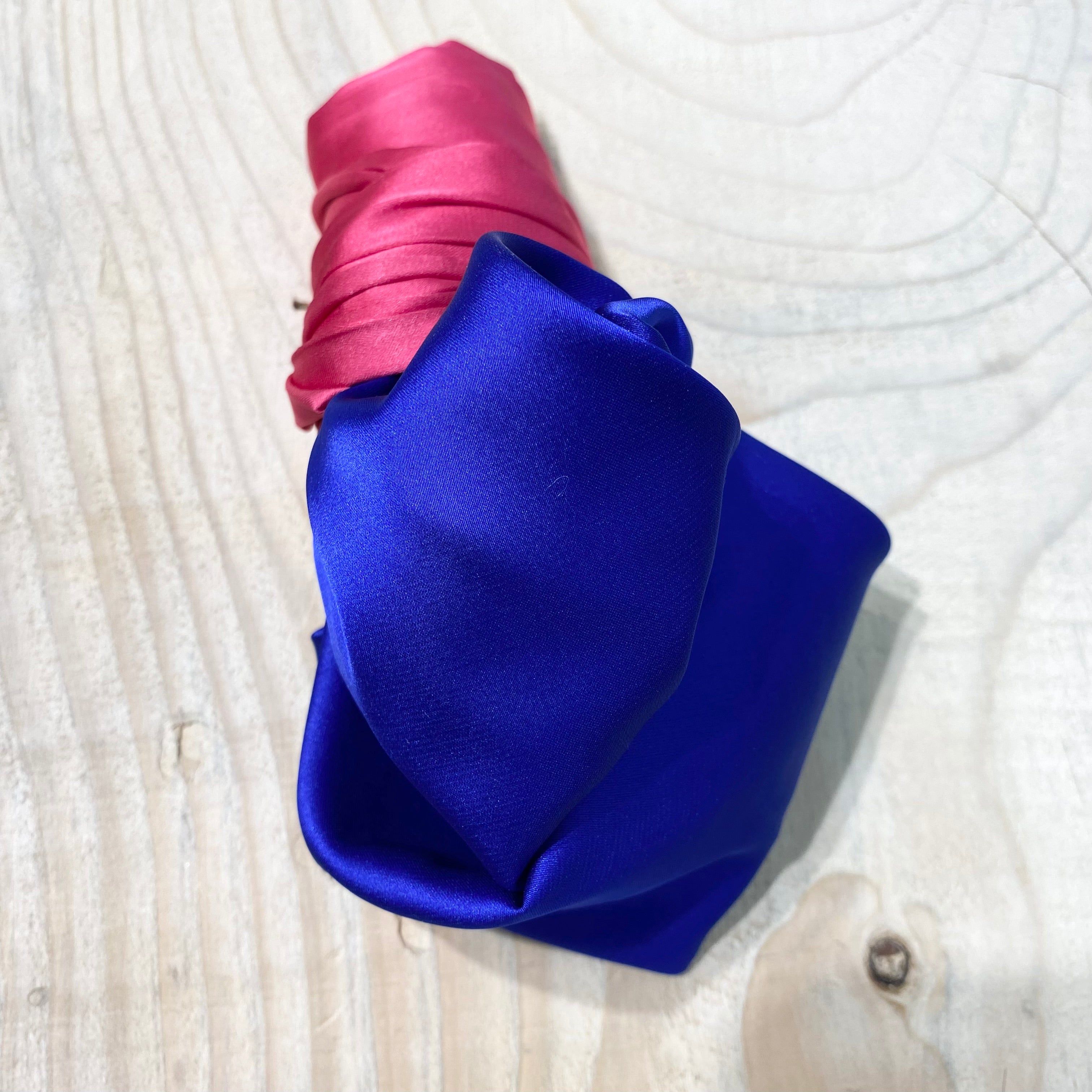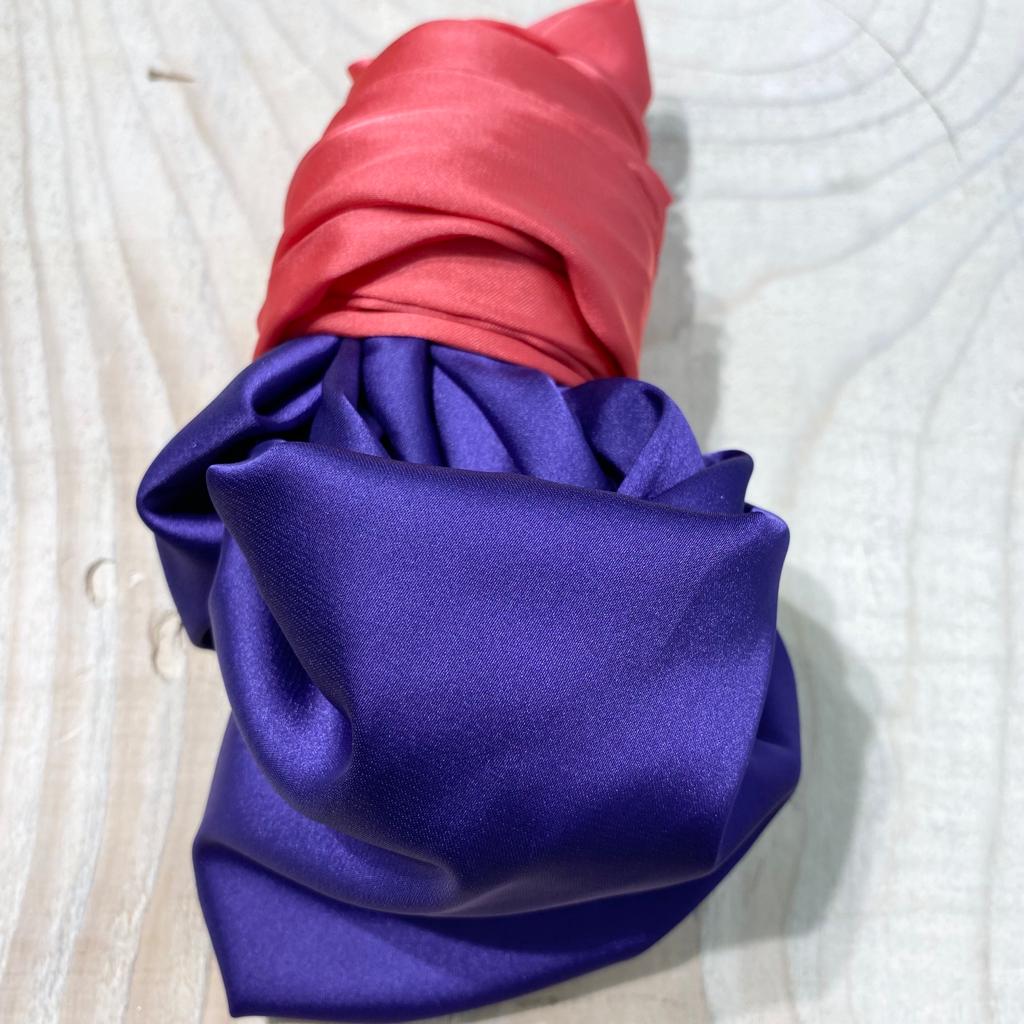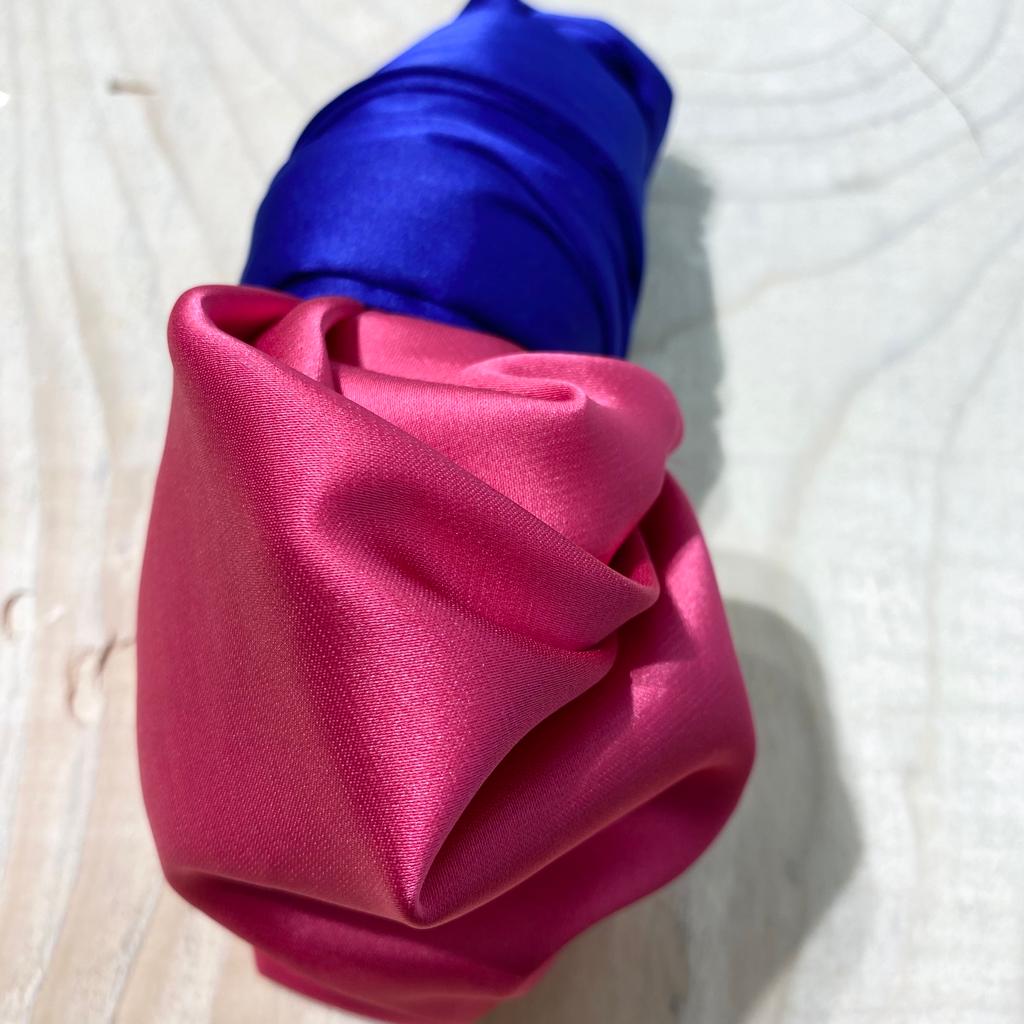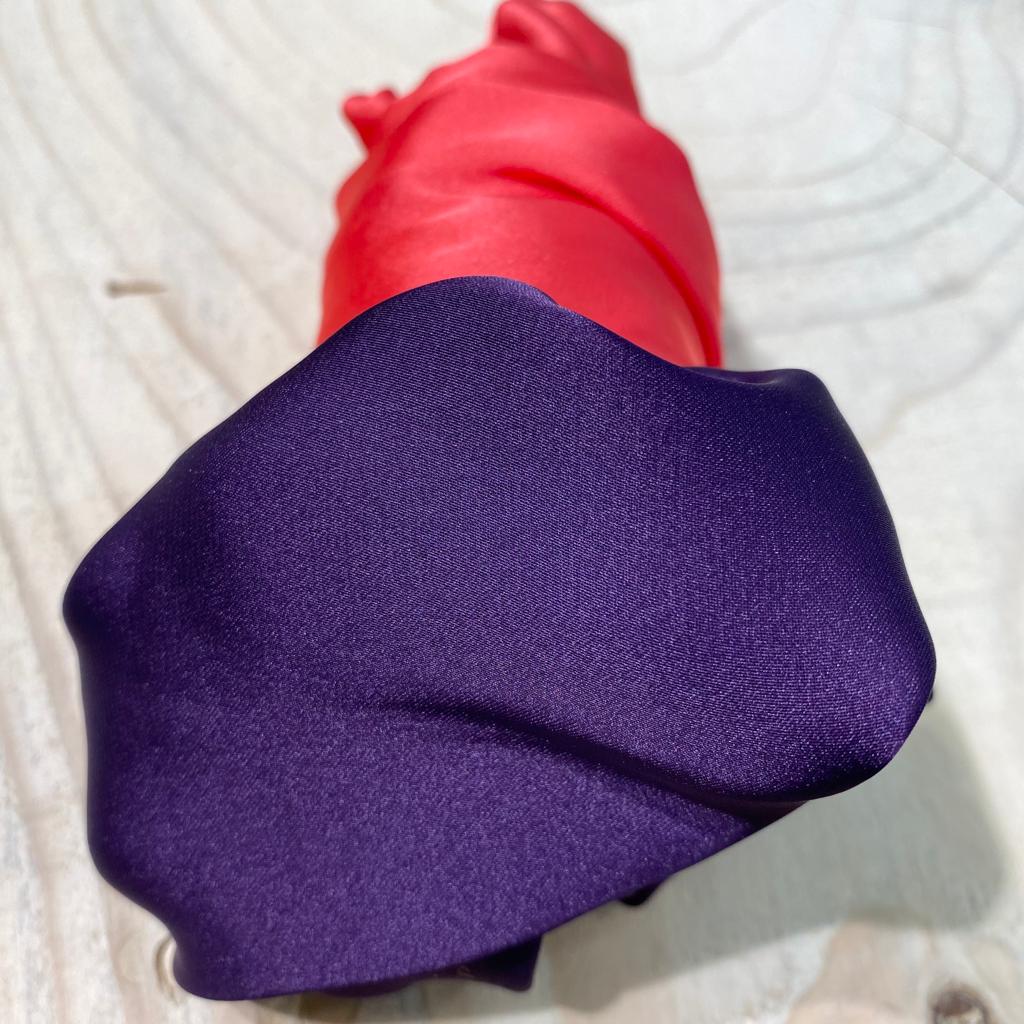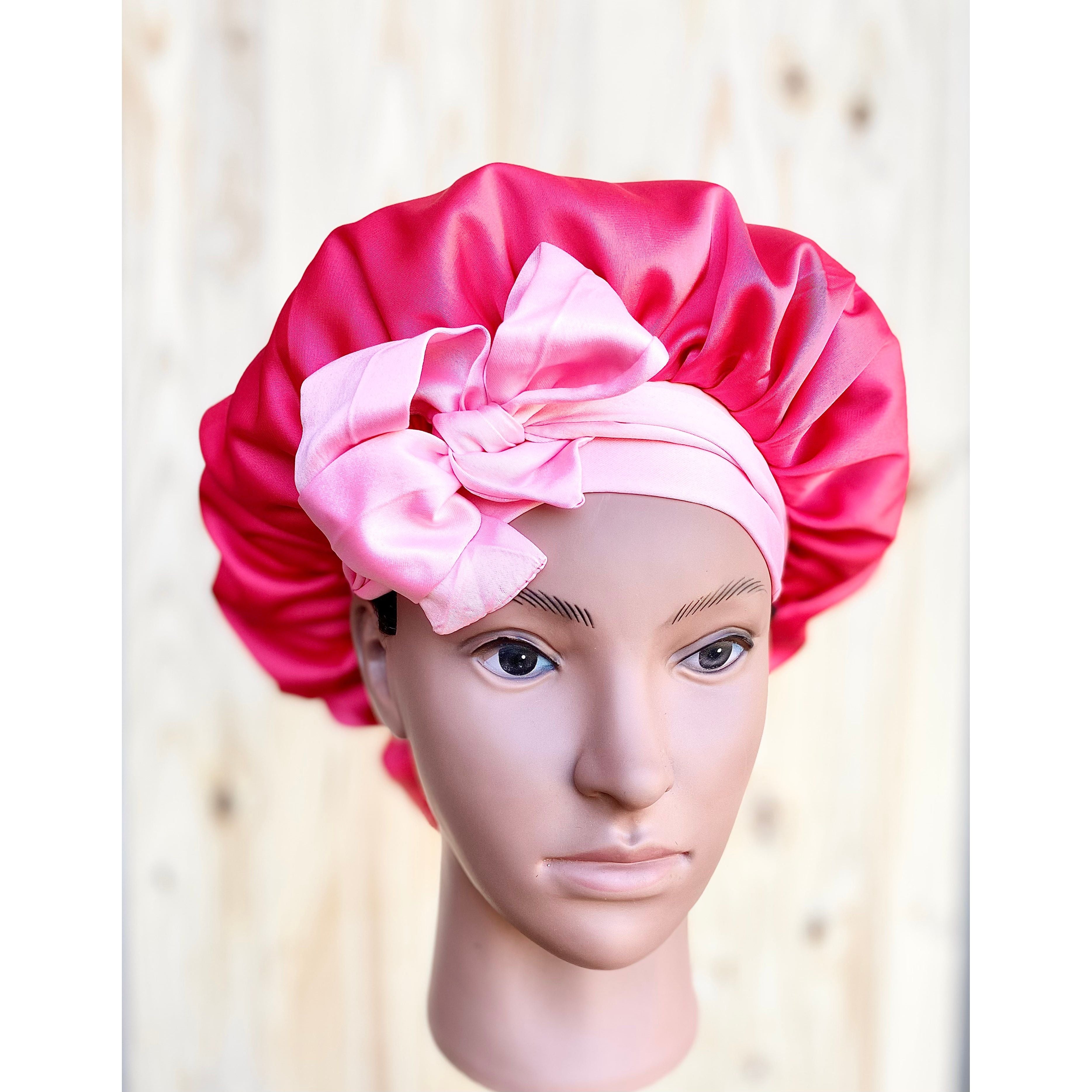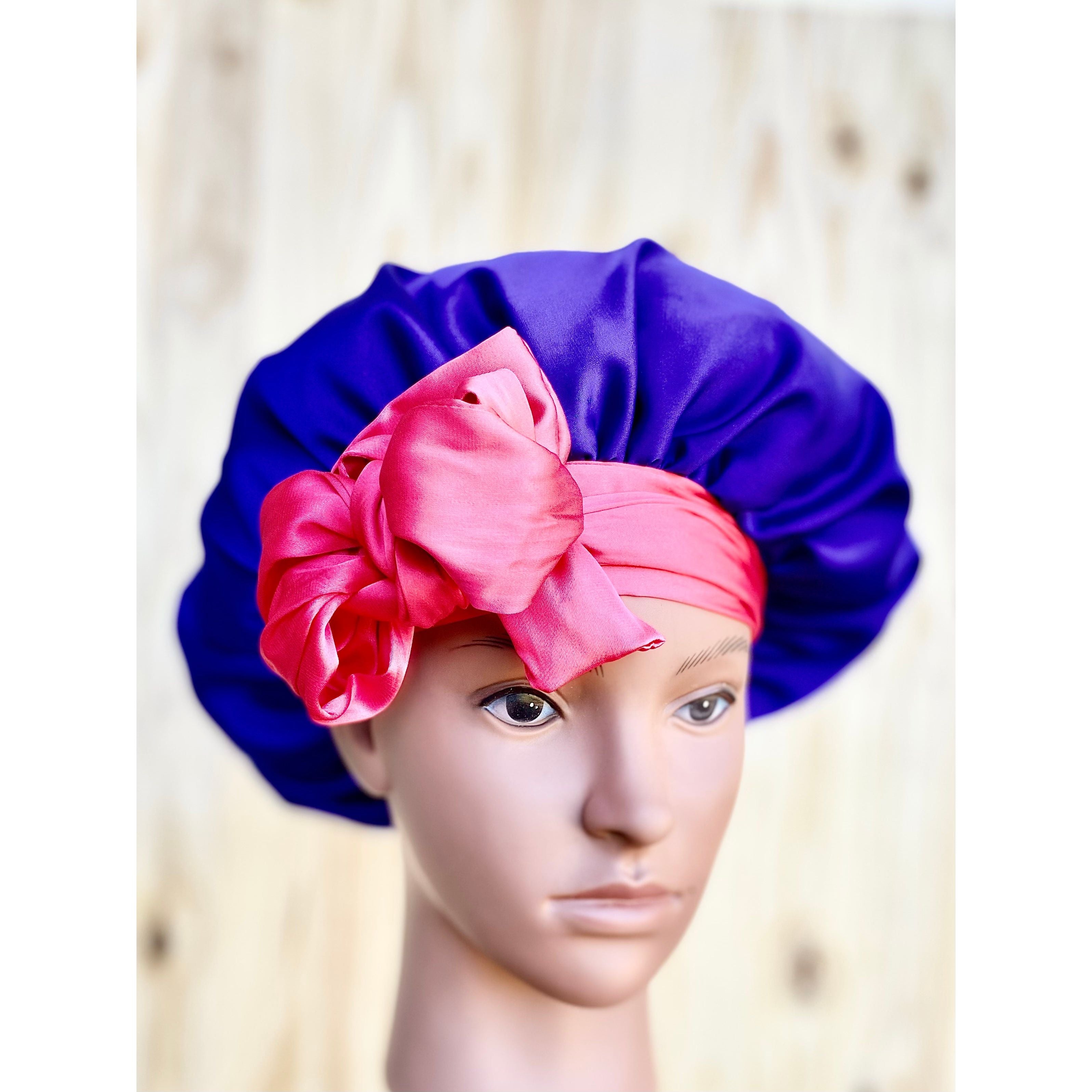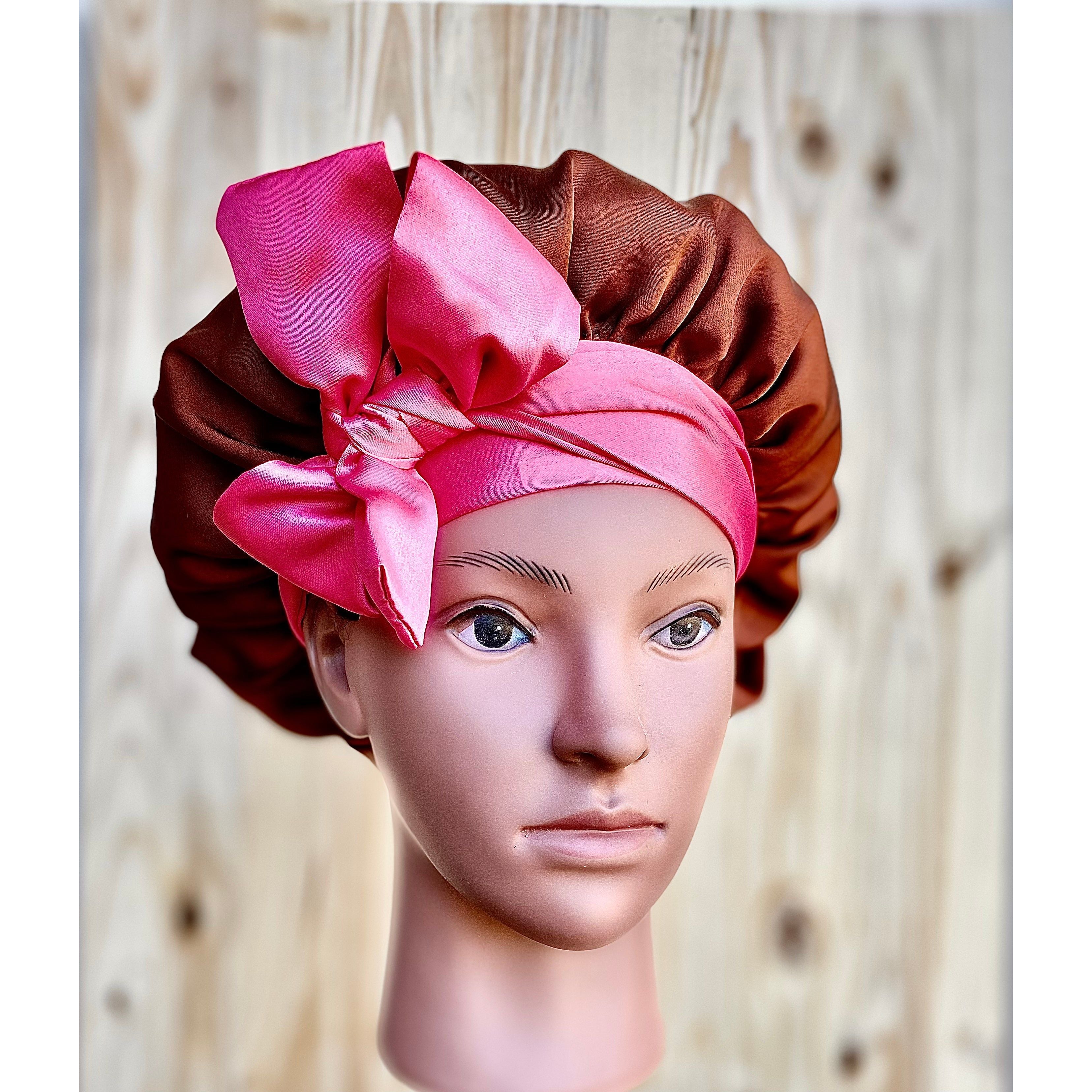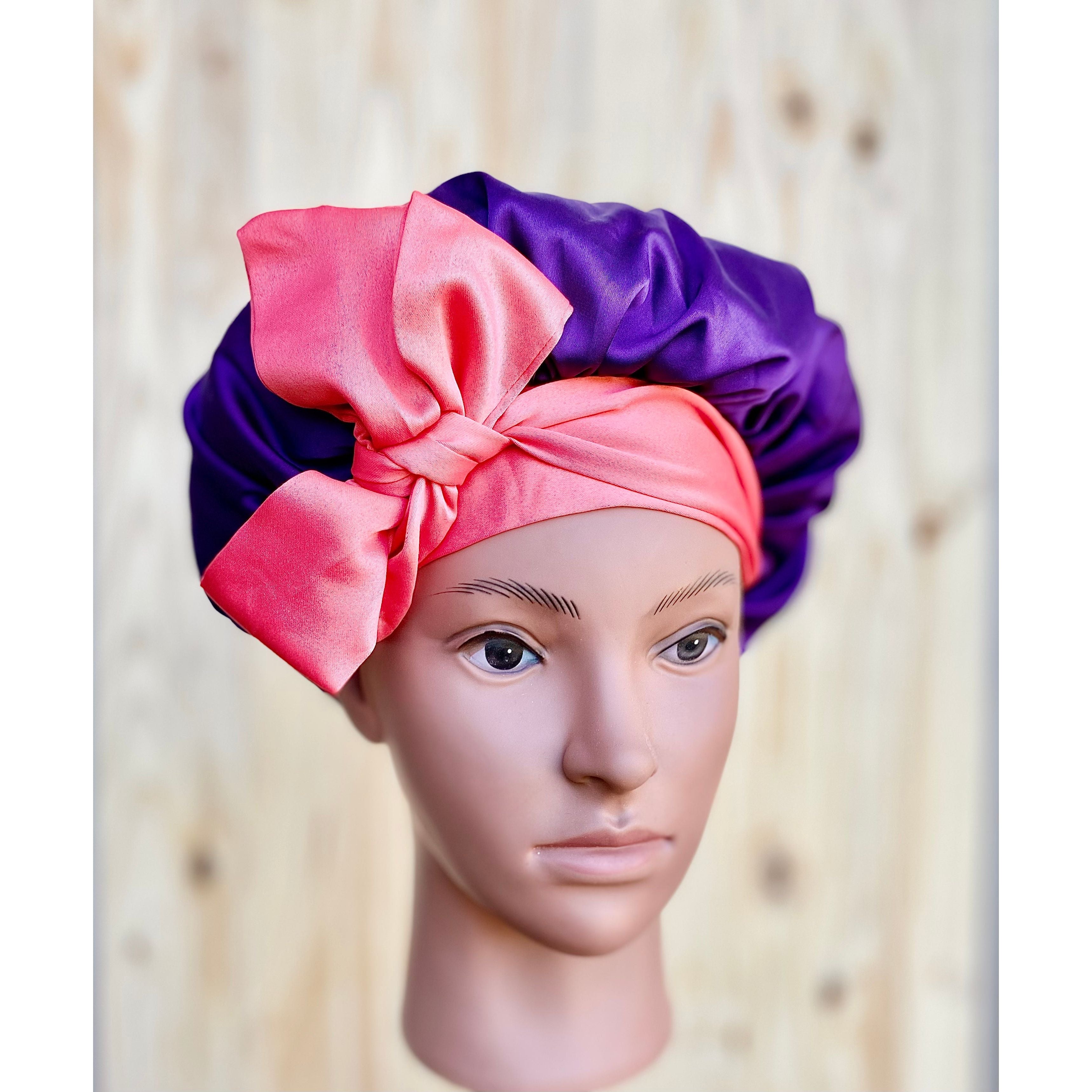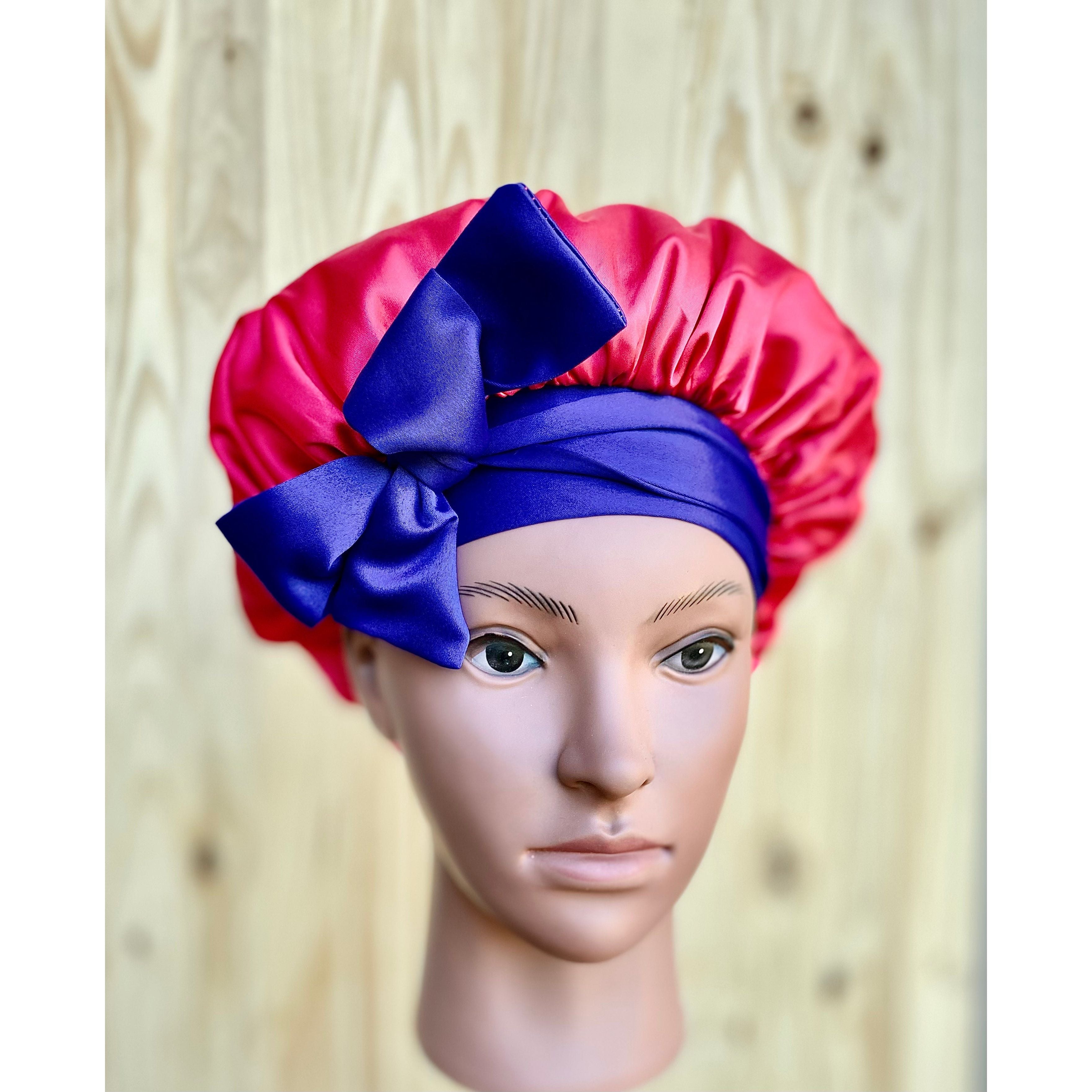 Share your feedback with us