Neem powder 150g
Regular price

Sale price

7,50 €
Share
Description

Deeply purify your scalp


With its detoxifying properties, Neem powder will be your ally to deeply purify your scalp.

Originally from India, Neem, a tree with Neem leaves, has been used for many generations in Africa for its purifying and detoxifying benefits. It also soothes skin prone to eczema or psoriasis problems.

Powerful natural treatment rich in vitamin E as well as purifying proteins for skin and hair problems, Neem powder will deeply replenish, hydrate and restore your skin and hair!

Repair and strengthen your hair

Neem powder is also known to be a natural antiseptic that helps you reduce dandruff itchy and promotes your hair growth. It will therefore be of great use to you in your masks and care at home.

Opt for a powerful and natural anti-parasitic (lice) powder to make your hair healthier and stronger.

Attention

Neem powder can be drying for some hair types as it absorbs oil. To counter this effect, we advise you to add baobab oil or powder to your preparations.

using advice

Combine with vegetable oils, essential oils or powders. To be used as a mask. Alone or with other powders mixed with your oils and warm water or infusions.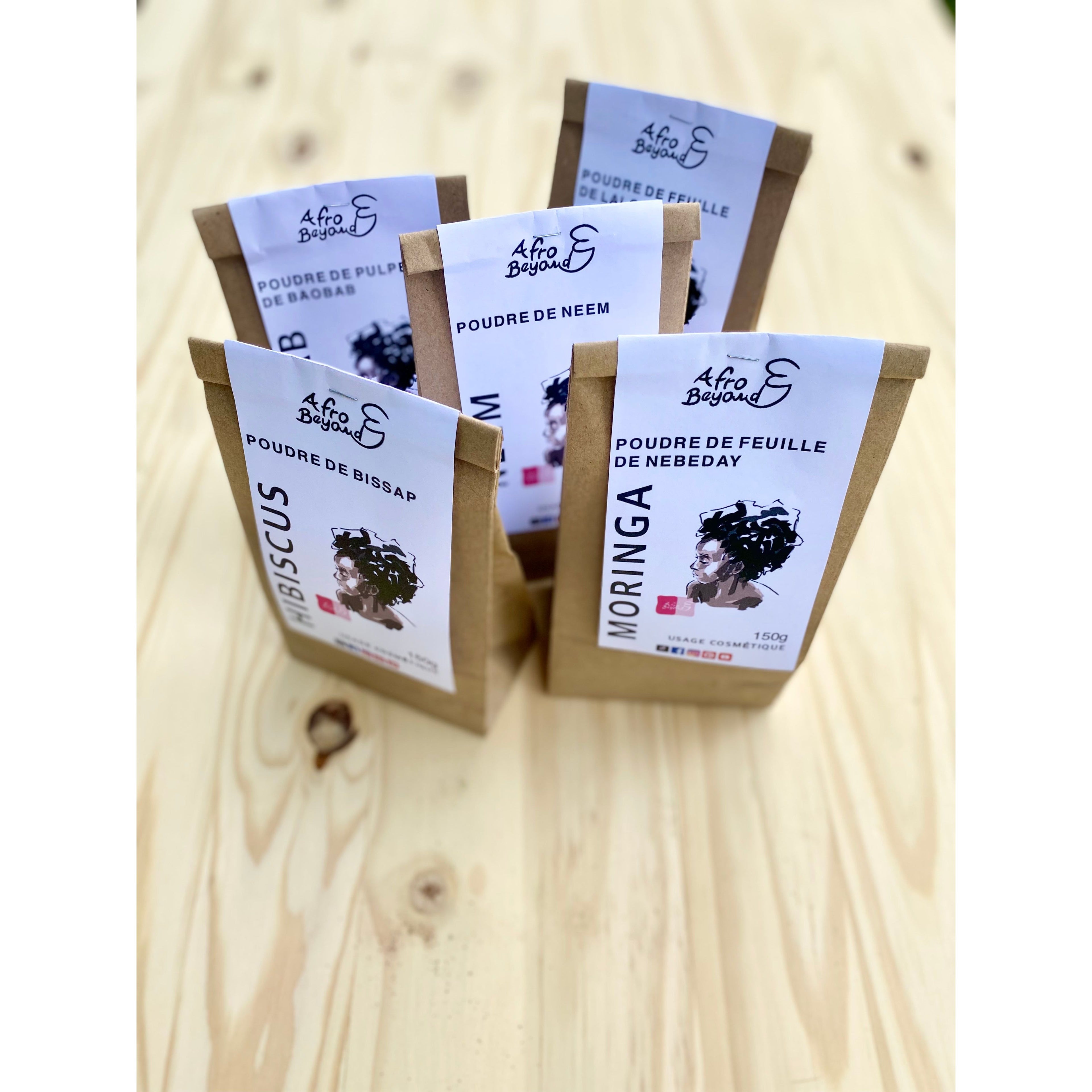 Share your feedback with us