Moringa powder 150g
Regular price

Sale price

9,50 €
Share
Description

From the tree that never dies, Moringa Afro & Beyond powder is a key ingredient for maintaining Afro hair and skin.

Benefit for the body

It is a quality contribution to revitalize dull, dry or mature skin because it is full of vitamins (A, C, zinc, iron) but also minerals and proteins. Moringa purifies combination or imperfection skin, but also stimulates hair growth. It relieves atypical skin prone to psoriasis, acne, eczema and itching.

Hair asset

At the same time it is useful for the hair, it activates growth, strengthens, hydrates, fights against split ends and prevents hair loss thanks to antioxidants which soothe the scalp and iron which reduces hair loss. It is also a powerful natural anti-inflammatory, antibacterial, antimicrobial and antitoxin. Purifying and demanding thanks to these tannins and flavonoids rich in vitamins and minerals, it helps to repair damaged hair and brings hydration to dry hair.

using advice

Combine with vegetable oils, essential oils or powders. To be used as a mask. Alone or with other powders mixed with your oils and warm water or infusions.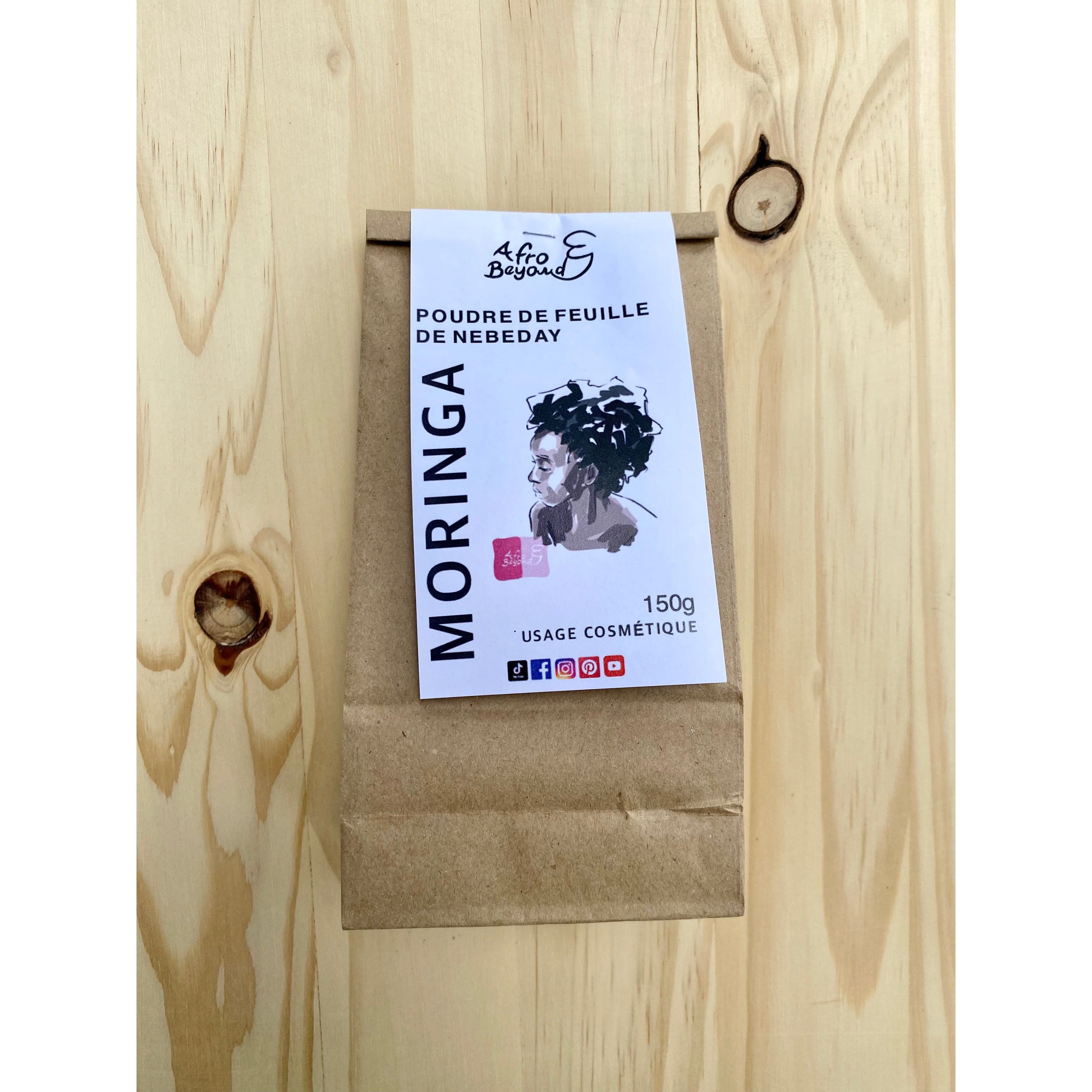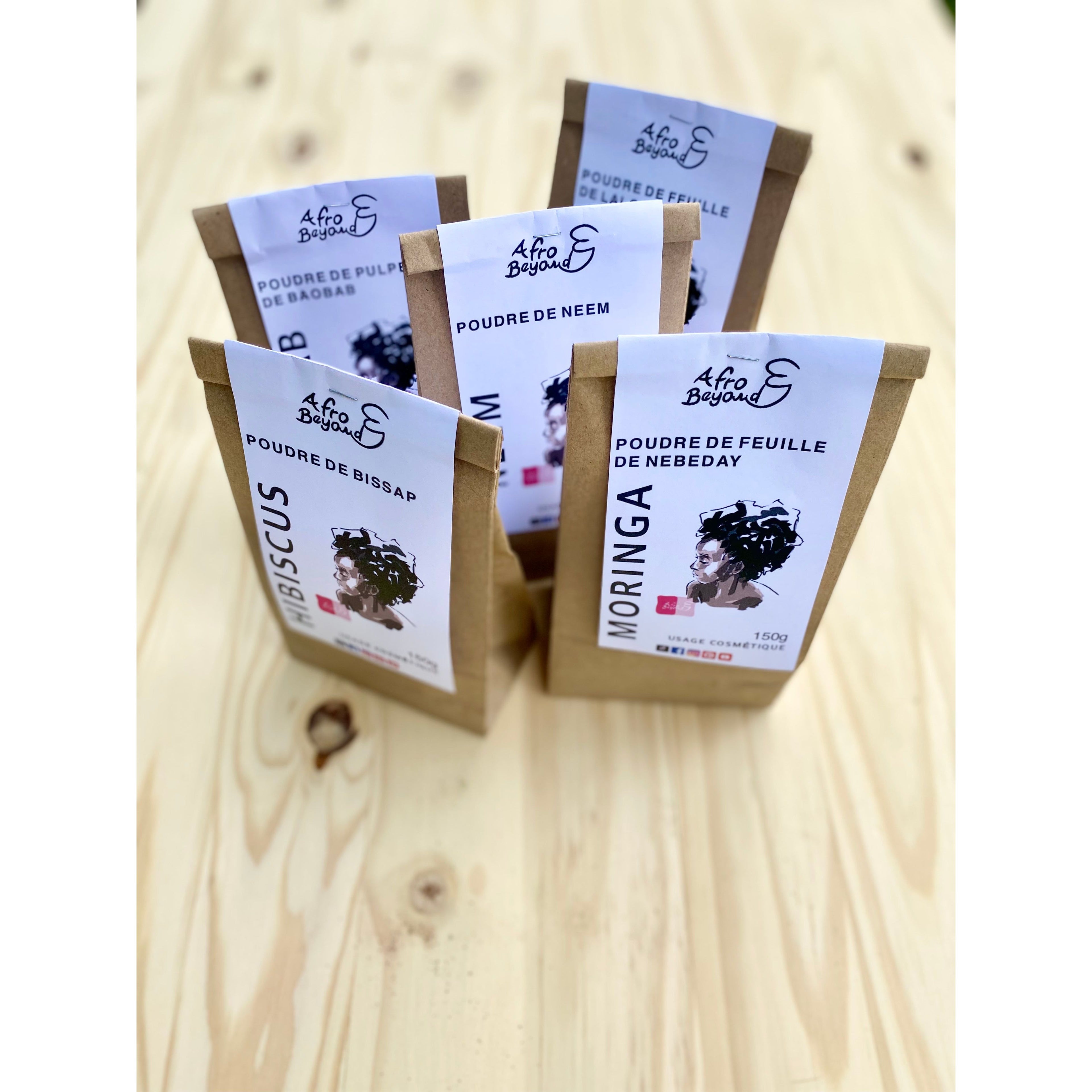 Share your feedback with us